The Society for Endocrinology is the voice of you, its members. This year, the Society is undertaking a strategic review that will define our areas of focus over the next four years. To shape this work, we need your input.
Please spare just 5 minutes of your time to tell us what you think the Society is doing well and where you believe we need to improve. Your input will help us to steer the Society in the right direction, and enable us to effectively navigate the challenges our community faces.
Complete the survey by 23 June 2017 to make your voice heard.
We really appreciate your time.
With kindest regards,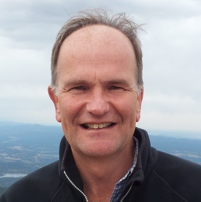 Professor Graham Williams
President, Society for Endocrinology