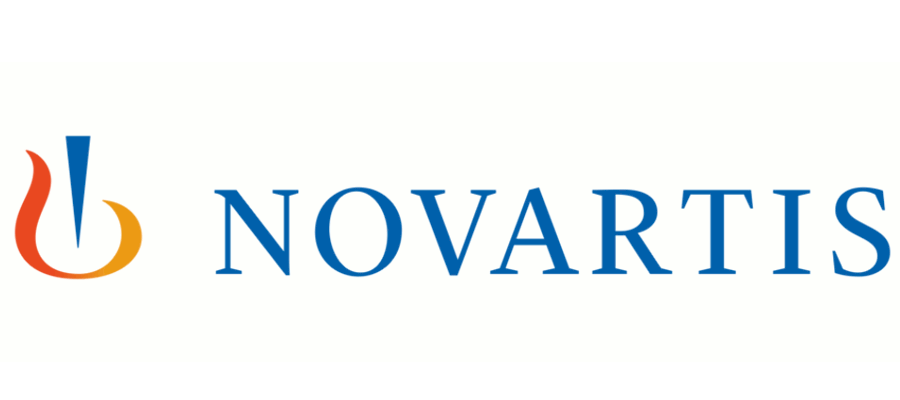 Novartis Pharmaceuticals UK Ltd.
Novartis is a world leader in offering innovation–driven, patent–protected medicines to patients and physicians.
In the UK, Novartis develops, manufactures and markets innovative medicines, devices and diagnostic tests which help improve patient outcomes. Based on four sites across the north and south of England, we employ approximately 1,500 people to serve healthcare needs across the whole of the UK, as well as supporting the global operations of Novartis by manufacturing the active pharmaceutical ingredients used worldwide in many medicines. In 2016 Novartis in the UK invested almost £40million in R&D and is the largest commercial sponsor of clinical trials. 
For more information on Novartis, visit our website at www.novartis.co.uk/.