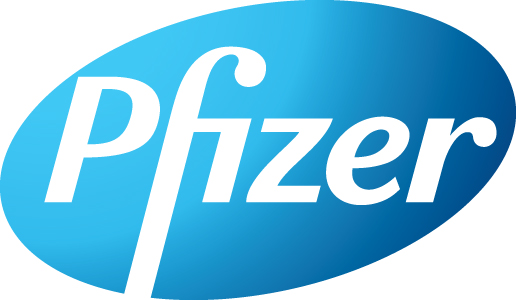 Pfizer Endocrine Care
Pfizer Ltd
Walton Oaks
Dorking Road
Walton-on-the-Hill
Surrey KT20 7NS
Pfizer Ltd
Pfizer is the world's largest research-based pharmaceutical company. Our goal is to discover, develop, manufacture and deliver quality, effective prescription medicines to treat and help prevent disease.
Pfizer has an excellent heritage in endocrinology and remains highly committed to its endocrine product portfolio. The company is an industry-leader in long term surveillance studies in endocrinology and has an active Investigator-Initiated Research program supporting advances in medical and scientific knowledge.
For more information on Pfizer, visit our website at www.pfizer.co.uk/.