---
Glucose-dependent expression of GPER1 affects tamoxifen response
---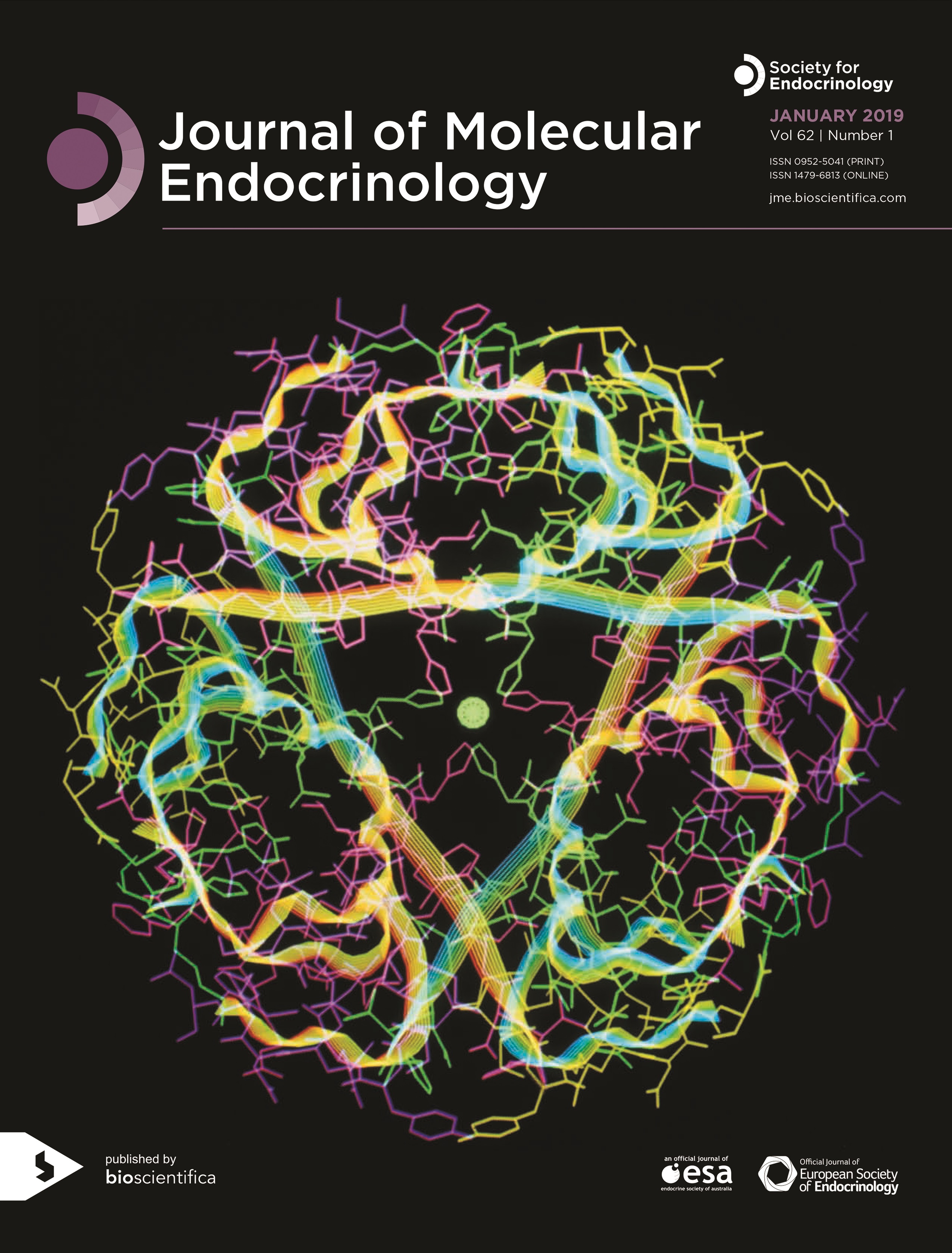 Non-classical oestrogen signalling, via the G protein-coupled oestrogen receptor GPER1, has recently been identified. GPER1 has a role in modulating oestradiol-responsive tissues and cancers, and the GPER1-dependent mechanism of tamoxifen action in breast cancer cells underscores the importance of identifying mechanisms that regulate its expression.
Given the loss of metabolic homeostasis in GPER1 knockout mice, Zheng et al. investigated whether GPER1 expression was sensitive to changes in D-glucose availability in MCF-7 and T-47D breast cancer cell lines. In both, GPER1 expression was inversely related to D-glucose availability. Increased expression of GPER1 was associated with increased AMP-activated protein kinase (AMPK) activation. Inhibition of AMPK with dorsomorphin decreased GPER1 expression, while activation of AMPK with 5-aminoimidazole-4-carboxamide ribonucleotide increased it. Notably, D-glucose deprivation enhanced the tamoxifen responsiveness of breast cancer cell lines; this effect was abrogated by co-incubation with the selective GPER1 antagonist G36.
This study increases understanding of D-glucose's contribution as a determinant of GPER1 expression in breast cancer cells. Patients' blood glucose levels may alter efficacy of tamoxifen treatment. Further studies are needed to better understand how this interaction could affect stratified treatment of breast cancer patients.
Read the full article in Journal of Molecular Endocrinology 63 103–112
---
---