Help celebrate your Society's 75th birthday!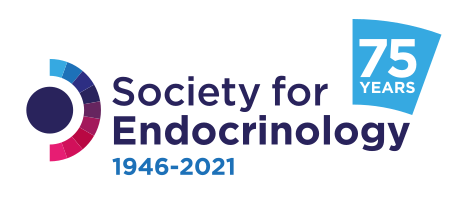 Whether you're a Society rookie or a veteran, a student or a seasoned professional, we want to hear from you!
Our members make the Society and your hard work, stories and aspirations have all contributed to our phenomenal journey over the last 75 years, and will form the foundations of our future successes.
Please complete the survey below by 31 August 2021. Your contributions will be used as part of our year-long celebrations and give a true reflection of the value of being part of the Society and the endocrine community.
We would love to see you, your team and your colleagues, especially photo memories from past Society events. Please can you send a photo of you, your team or any other relevant photos that you are happy to share for our 75th anniversary celebrations to media@endocrinology.org.
Only questions marked * are compulsory.