---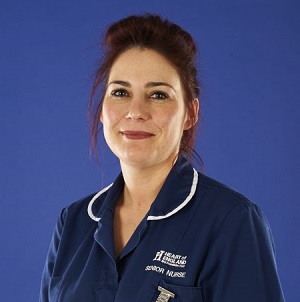 ---
Following on from the spring issue of The Endocrinologist, our Nurses' article (page 27) once again focuses on nurse-led clinics. This time, the emphasis is on osteoporosis; co-authors Shashana Shalet and Sherwin Criseno have both established and developed nurse-led clinics in this area.
Their article demonstrates the evolving roles of nurses as advanced practitioners, and how application of their skills assists in running such clinics. They highlight how nurses can develop clinics, beginning with the most important aspect: an identified need. The '10 steps' in setting up an osteoporosis clinic are transferable to any type of nurse-led clinic. So if you are looking to set up your own, this advice provides an excellent framework.
Specialist nurses now feel more comfortable with establishing new services. However, two of the most important steps (9 and 10) tend to get forgotten, due to the success of such services and the great demand for them. These steps concern service user feedback and audit, and are therefore essential for the continued improvement and development of the clinic. It is also important to see the clinic as an evolving service, which includes not only its continuous improvement, but professional development of nurses in the specialist area, and steps taken to act on any identified gaps.
Finally, I take this opportunity to thank those who attended, participated in and made Endocrine Nurse Update 2016 in Birmingham in March a success once again. I hope you all have a lovely summer.
Lisa Shepherd
Nurse Committee Chair
---
---