---
Introducing the Bioscientifica Trust
Ian Russell | Society News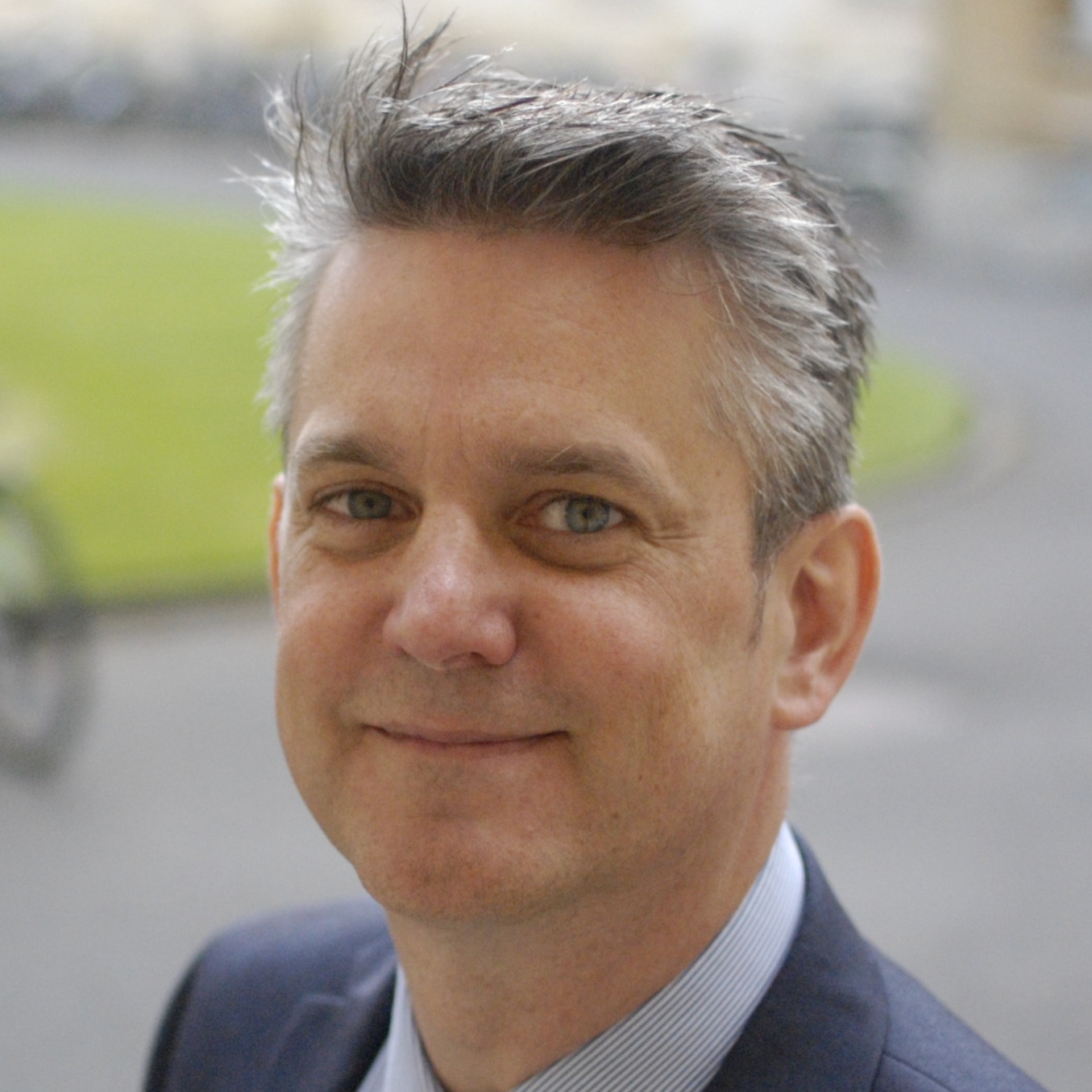 ---
The Bioscientifica Trust is an independent organisation, recently set up to support networking and collaborative research among early career scientists and clinicians.
Each year, the Trust will make a number of small grants available. It welcomes proposals of benefit to endocrine research, or delivery of service, which are led by early career applicants, and which can demonstrate academic, clinical or public benefit.
The Society for Endocrinology's trading subsidiary, Bioscientifica Ltd, is providing initial funding for the Trust – a decision wholly supported by its major clients. Bioscientifica Ltd provides collaborative publishing, events and association management services to the biomedical and bioscience communities. All its profits are distributed back to these communities to advance science and medicine.
Governed independently, the Bioscientifica Trust will be overseen by a board of trustees. The initial trustees include representatives from the European Society of Endocrinology, European Society for Paediatric Endocrinology and Society for Endocrinology.
Chair of the Board of Trustees for the Bioscientifica Trust, Professor David Ray, commented, 'We are delighted to be holding the first funding round for the new Bioscientifica Trust and to be providing the opportunity for early career scientists and clinicians to benefit from our grants. We have kept the application process as short and simple as possible, and we hope to see many applications from members of the Society for Endocrinology.'
Applications for the Trust's first round of grants opened on 1 September 2016 and will close on 1 November 2016. For further information and conditions see www.bioscientificatrust.org.
Ian Russell
Chief Executive, Society for Endocrinology and Managing Director, Bioscientifica Ltd
To find out more, visit www.bioscientificatrust.org.
---
---