---
Hormones at high altitude
---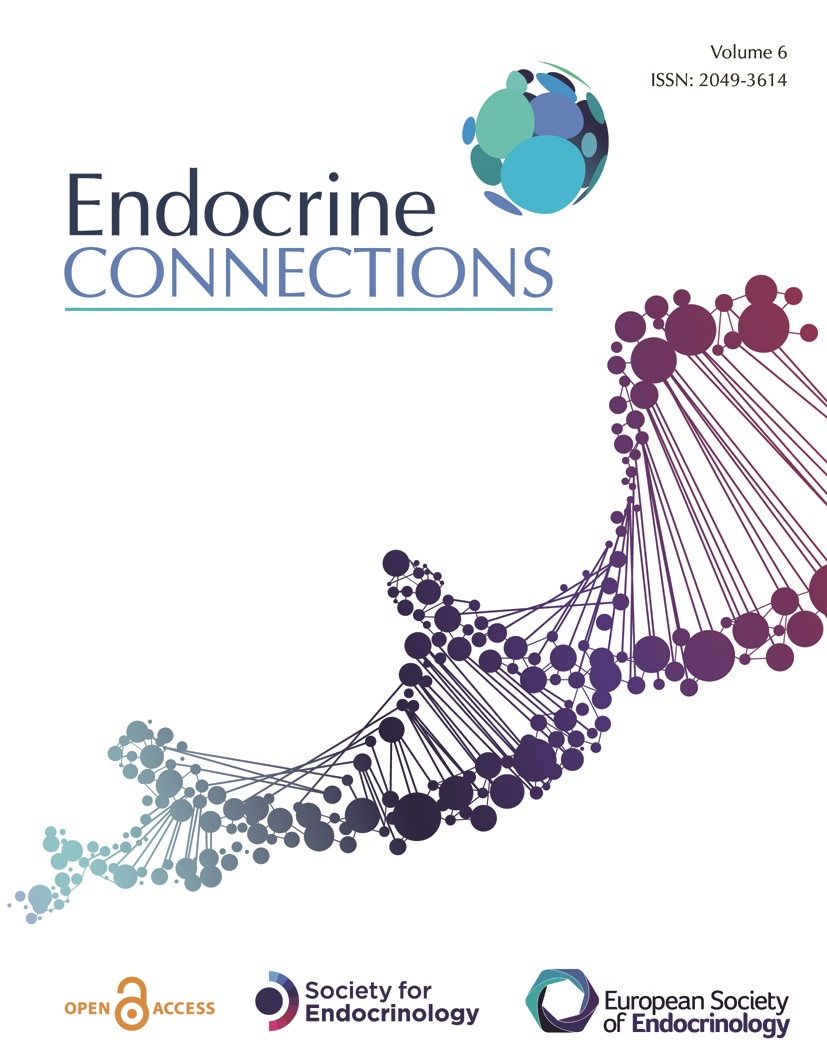 Humans cannot live at high altitudes because we cannot elicit long term physiological adaptation of the cardiorespiratory, metabolic and reproductive systems in such a hostile climate.
As hormones play a key role in regulating these processes, von Wolff et al. investigated whether the endocrine system becomes significantly dysregulated at a certain altitude. This observational cohort study assessed the impact of high altitude on 21 male and 19 female participants during an expedition in Nepal. The effects of altitude and hypoxia on stress, thyroid and hypothalamic-pituitary-gonadal hormone axes were assessed at baseline (550m) and at altitudes of 4844, 6022 and 7050m.
Hormone concentrations correlated with altitude but not with oxygen parameters, indicating that hypoxia was not a major driver of hormonal dysregulation in this context. Adrenal, thyroid and gonadal axes were affected by altitude, characterised by activation of the adrenal and thyroid axes and inhibition of the male reproductive endocrine axis. Acclimatisation at 4844m led to normalisation of adrenal and gonadal but not thyroid hormone axes. At higher altitudes (>5000m), endocrine dysregulation was pronounced, which may contribute to the incapability of humans to live permanently at very high altitude.
Read the full article in Endocrine Connections 7 1081–1089
---
---