---
Reliability of clonidine testing in diagnosis of GHD
---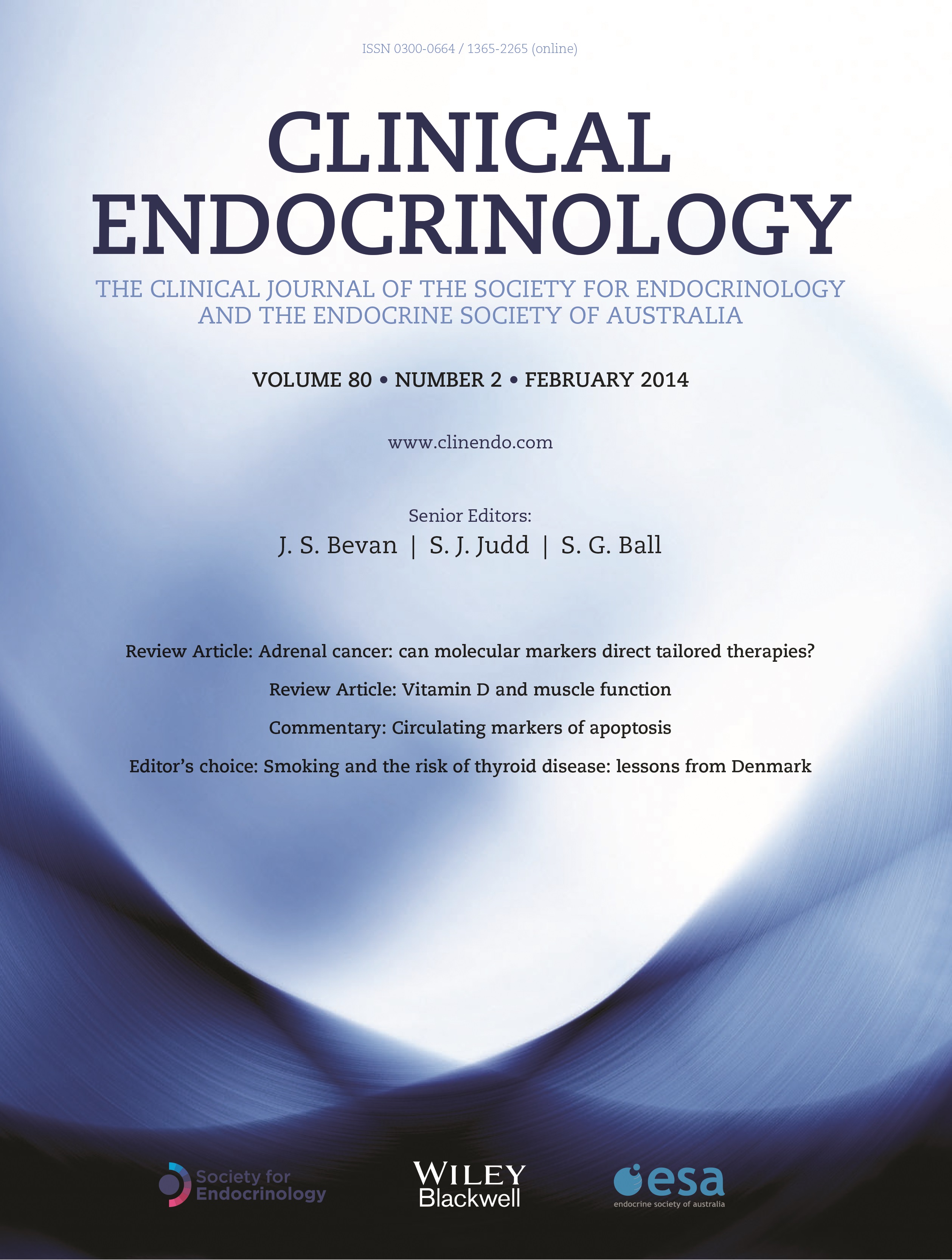 Diagnosis of growth hormone deficiency (GHD) is currently based on clinical, auxological, biochemical and neuroradiological investigation. Provocative tests of GH secretion using physiological/pharmacological stimuli are required to confirm GHD, with the clonidine test (CT) widely used to assess GH secretory status.
In a retrospective study, Ibba et al. analysed the reliability of the CT and the effect of puberty in a large number of children with short stature who had been evaluated for suspected GHD. All underwent the CT as the first GH stimulation test after exclusion of other known cause of short stature. In 73 prepubertal children and 25 pubertal children, the GH peak after the CT was <7μg/l. GHD was confirmed in 87 children (37 organic, 50 idiopathic). The prevalence of false‐positive responses was 3.3%.
The results confirm that the CT is a reliable and safe GH‐releasing test in both prepubertal and pubertal children.
Read the full article in Clinical Endocrinology 89 765–770
---
---