---
'FINE' progress: the Federation of International Nurses in Endocrinology
Lisa Shepherd, Anne Marland and Kate Davies | Nurses' News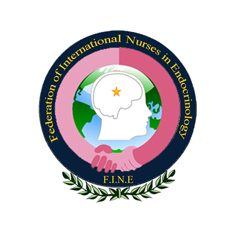 ---
The collaborative work of the Federation of International Nurses in Endocrinology (FINE) has been ongoing since our inaugural meeting in Chicago, IL, USA, in 2014, and was boosted by our first international nursing programme at the International Congress of Endocrinology (ICE) in Beijing, China in 2016.
Our aims include: sharing evidence-based practice, bench-marking nursing practice and raising the standard of endocrine nurse education globally. Membership and interest have grown, and we now have representation from 23 countries, with a newly formed and appointed board of directors.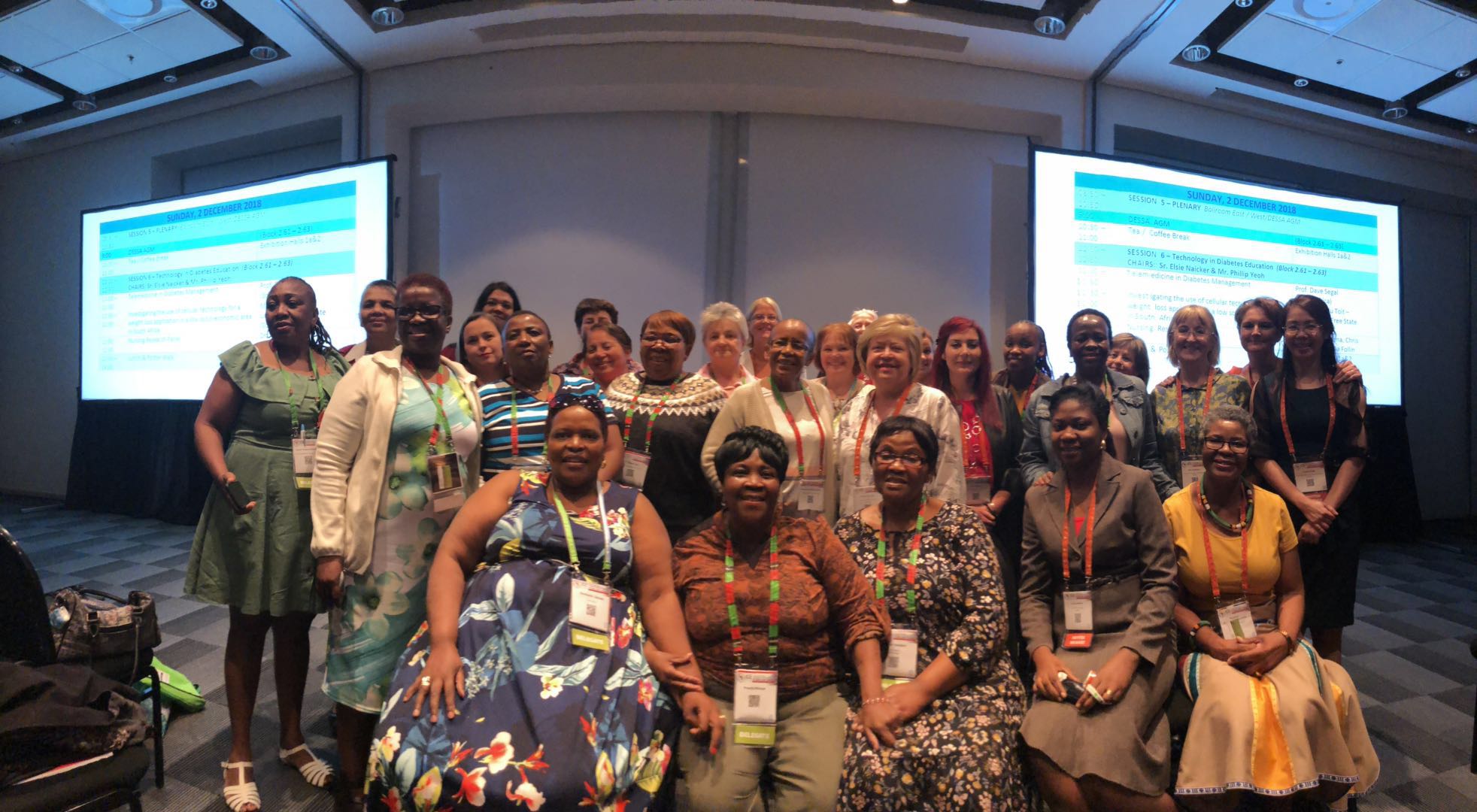 ICE 2018 in Cape Town, South Africa, incorporated a successful joint programme from FINE and the Diabetes Education Society of South Africa (DESSA). Our nurses' programme ran over 2 days, with delegates attending from 11 countries. Several nurses were also invited to present as part of the main symposium.
The excellent programme began with a keynote presentation by Hester Klopper (Stellenbosch, South Africa) on 'Strategic initiatives and internationalisation'. Other sessions realised the differences in global healthcare systems and the importance of the nurses' role in providing the best care and education within allocated resources. Endocrine nurses from the UK had a strong presence on the programme. Outside the conference, our friendship continues to develop, with a visit to Table Mountain being a highlight of the social events.
We look forward to continued development of this inclusive, dynamic group, who ultimately have one vision: to improve patient care through endocrine nursing. Further information is available at www.FINEnurses.org. Please share any programme suggestions you have for ICE 2020, in Buenos Aires, Argentina on 9–13 October 2020.
Lisa Shepherd, Anne Marland and Kate Davies
---
---