---
---
Saffron Whitehead, Emeritus Professor of Endocrinology, sadly passed away on 18 February 2019. She had been an active member of the Society for Endocrinology for many years.
A long-serving member of the Editorial Board of The Endocrinologist, Saffron was the magazine's Editor from 2004 to 2005. She was the Chair of the Public Engagement Committee, and also managed press enquiries regarding publications and scientific breakthroughs for the Society. Saffron was a dedicated advocate for women's health and worked across the media to increase the public awareness of endocrine issues.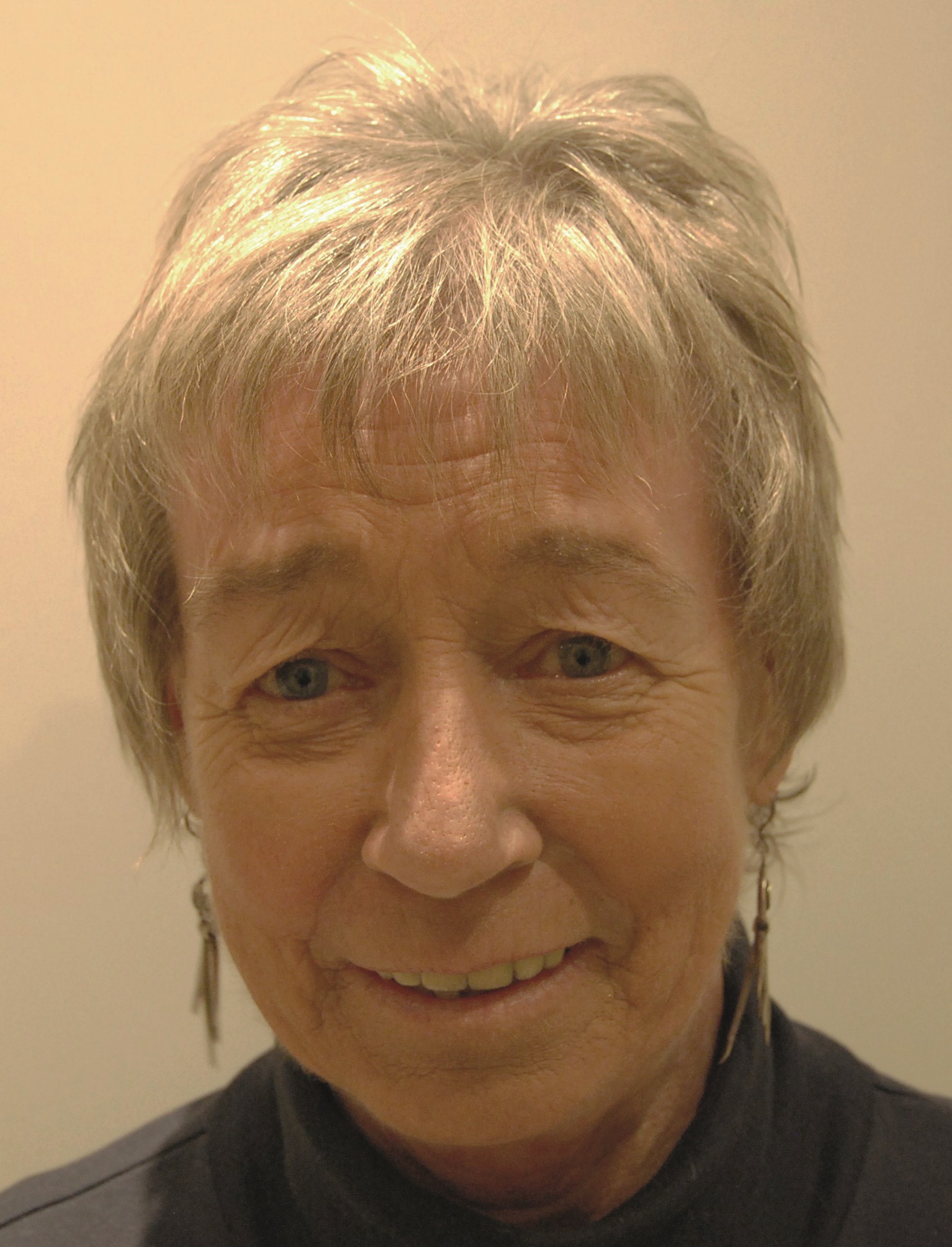 Professor Whitehead graduated from University College London in 1970 with a degree in physiology. Having come relatively late to her degree, she felt that she had finally found her life's purpose. In particular, she became fascinated by endocrinology, moving to McMaster University in Hamilton, Ontario, Canada, to study for her PhD in neuroendocrinology. Her first publication from this work appeared in Brain Research in 1974. It was soon after this that she began to study the impact of endocrine-disrupting chemicals, an area of research that remained a life-long interest. Her expertise made her a national spokesperson on the subject for the press and media.
Moving back to the UK, she joined St George's Hospital Medical School, London, in 1978, as Lecturer in Endocrinology and Reproduction. She remained active in research there until her retirement in 2013, after which she was granted emeritus status.
Consistently gaining promotion while raising a family, Saffron was an important role model for younger female staff in the medical school, being one of only a small number of female professors at St George's for most of her career. Saffron was a gifted teacher and her endocrinology lectures and the specialist course that she established, entitled 'Science of Reproduction', were always the most popular. Although officially retired, she remained active as a tutor and teacher at St George's until very recently. Saffron was prolific author and, in fact, her latest book, Managing Obesity: a Practical Guide for Clinicians, was published with co-author Gul Bano earlier this year. Across her academic career, she published 55 notable papers, five reviews and three endocrinology textbooks. Her textbooks became definitive texts on many university degree courses, and she won Academic Textbook of the Year for Endocrinology: an Integrated Approach, authored with Steve Nussey.
Saffron wrote widely across her career for publications as diverse as New Scientist and The Guardian and she won a sabbatical award from The Wellcome Trust to focus on her media writing. She also contributed regularly to TV and radio, including appearances on BBC4's 'The Fantastical World of Hormones' and BBC Radio 4's 'Women's Hour'. She was the scientific advisor on 'Tide Tables' a 2011 play supported by the Wellcome Trust and the Society for Endocrinology. The play centred on the challenges of midlife as a time of significant biological change.
Saffron was a thoughtful and supportive colleague and supervisor, who gave willingly of her vast fount of knowledge and wisdom. Following 'retirement' Saffron continued to dedicate her time to others and became a governor for Oak Lodge School for the Deaf. In addition, she volunteered with the Shaw Trust, a charity helping people to rebuild their lives and re-enter work and education. Saffron was a keen tennis player and took an active role in the local tennis club.
The recent additions to the family saw her once more also taking an active role in childcare, albeit this time being able to hand them back at the end of the day!
Saffron's warmth and wit will be missed by colleagues, students and friends alike. She is survived by her husband John Davies, three sons, daughters-in-law and four grandchildren.
Helen Mason, Edulink Consultants, Dubai, UAE
---
---