---
Interdepartmental peer review: a nurse's perspective
Phillip Yeoh | Nurses' News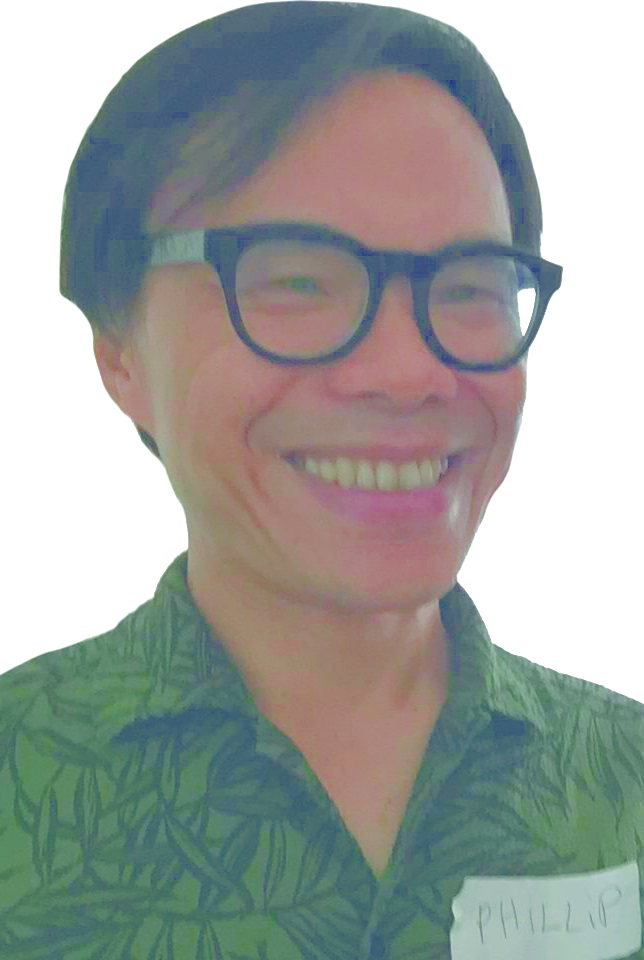 ---
I have worked in endocrinology for over 20 years, but this was my first time as a peer reviewer for endocrinology centres in UK.
Our team consisted of two consultants and two endocrine nurses. Essentially, the peer reviewers' task is to look at each centre to appraise the merits of what it has achieved and to provide recommendations for improvement.
I was intrigued to see whether the endocrine nurses there worked differently from my nursing team. It was lovely to meet nurses that I have not seen for many years, and it brought sweet memories of our collective work from the past.
Prior to the peer review, each centre is required to complete a self-assessment form from the Society for Endocrinology. The form asks for detailed information about each centre. The task of the peer review team is to look for evidence of what is listed on the self-assessment form. From the viewpoint of a novice reviewer, the focus is on the experience and journey of people with an endocrine condition, as well as the relationship within the team in each centre. The opinions of the reviewers need to strike a balance between the standard of care and the challenges each centre faces. The process also highlights areas where each centre has experience and the issues they have to address.
My feeling is that the better resourced and bigger centres often attract larger pools of talent. In this situation, sharing experiences with smaller centres is vital to ensure that smaller endocrine units are not left behind in providing a good standard of care for their endocrine patients.
Many centres share similar challenges. One area that requires urgent attention is the training of new endocrine nurses. From my personal experience, recruiting an endocrine nurse is a formidable task. One can forget about finding an experienced endocrine nurse when recruiting, as they are a rare breed. I usually recruit from other areas, such as diabetes, ENT or neurosurgery.
Retaining an endocrine nurse is even more challenging, as there are so many specialised areas for a nurse to choose from. Endocrine nursing is such a complex discipline. Unlike diabetes nurses, who tend to focus on diabetes, an endocrine nurse needs to become competent in many areas, such as the adrenal, pituitary, thyroid, parathyroid, late effects, endocrine cancers, etc., before he or she chooses to become an expert in a particular part of the discipline.
The endocrine nurse network we have within the Society for Endocrinology is second to none. We are very lucky that, in the UK, nurses have a strong presence in most health disciplines. We add value to how we look after our patients. In endocrinology, we have the Competency Framework for Adult Endocrine Nursing1 as well as our first endocrine nursing textbook, Advanced Practice in Endocrinology Nursing,2 to guide and advance our development.
Returning to my observations as a new peer reviewer, I believe there are many areas that we can benchmark in order to learn from each other: my favourite phase is 'not to reinvent the wheel'. The Society also has an endocrine nurses' Facebook group, where we post questions or queries to each other. We share our experiences and resources, for example about performing dynamic function tests, tools we use in the clinical setting or clinical pathways we use for our endocrine patients. This method of sharing is vital for us to progress and advance together.
I am glad that my first peer review work was supported by an experienced peer reviewer from endocrine nursing. It was only when we all sat together and discussed each of the areas we had reviewed that we got a better sense of the big picture, and identified the service development needs of the centres.
My experience with the peer review team also gave me an opportunity to reflect on my practice and how my team can develop. It was an excellent opportunity to see what is happening outside my organisation, to benchmark and to learn from others. I am very grateful for the opportunity given to me by the Society for Endocrinology. I would encourage anyone who has never done a peer review to take up the opportunity.
Phillip Yeoh, Consultant Nurse, Endocrinology and Diabetes, The London Clinic
REFERENCES
Kieffer V et al. 2015 Endocrine Connections 4 W1–W17.
Llahana S et al. 2019 Advanced Practice in Endocrinology Nursing Cham, Switzerland: Springer Nature.
---
---