---
Brilliance in Brighton at SfE BES 2019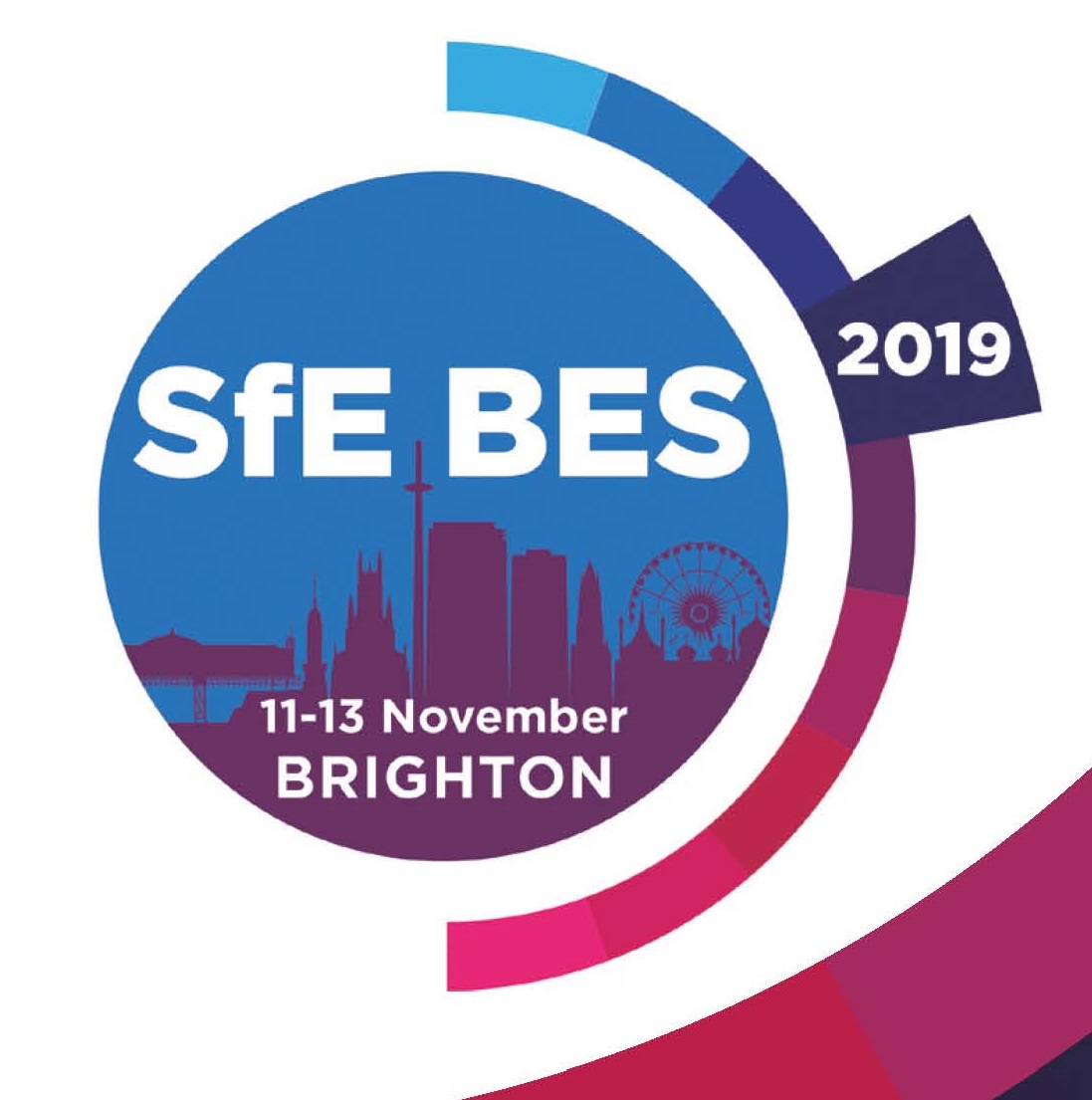 ---
Our 38th annual Society for Endocrinology BES conference was held in the vibrant city of Brighton on 11–13 November. The event attracted more than 1,150 attendees over 3 days for the very best clinical and scientific endocrine research across the discipline.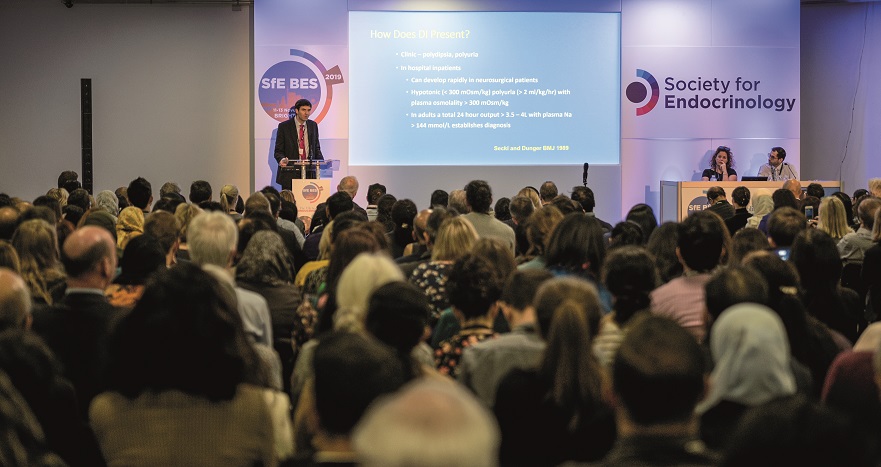 The SfE BES conference 2019 saw the introduction of a fresh programme format, focusing on each of the endocrine subspecialties and their Endocrine Network communities. The new SfE Theatre, in the centre of the exhibition hall, provided an energising platform for diverse presentations, including oral posters, Society initiatives and even a book launch.
The conference kicked off with our first 'What is new?' sessions from Caroline Gorvin and John Newell-Price. Caroline summarised papers that she felt had had the most impact on basic endocrine research over the last year. These encompassed progress in identifying genetic factors for obesity risk, an improved method for gene editing, new liver organoid models and how better environmental enrichment, through driving cars, reduces stress in lab rats!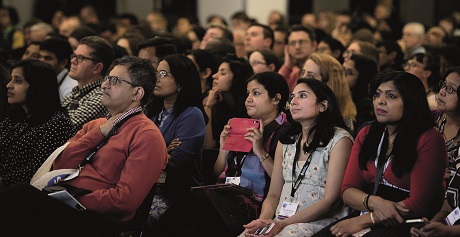 In the second session, John summarised a selection of clinical publications that have helped improve clinical knowledge during 2019. These included advances in the diagnosis and treatment of diabetes insipidus, adrenal insufficiency, osteopenia and various thyroid conditions, with some implications for changing health policies.
SfE BES 2019 IN NUMBERS
182,000 estimated Twitter reach for #SfEBES2019
1,479 tweets used #SfEBES2019
533 abstracts submitted
437 posters presented
36 oral communications
899 registered users on the App
1,155 delegates attended
23 posters presented in the new SfE Theatre
Over 530 press articles on SfE BES 2019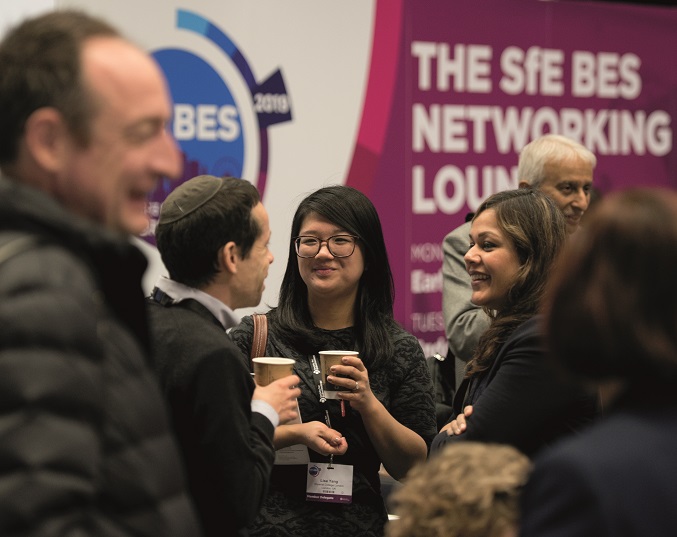 DELEGATE FEEDBACK
"First time and this has opened my eyes to endocrinology."
"My first time at SfE BES. Found it really so enriching. Gives you so much knowledge, innovations, the new face of endocrinology."
"Looking forward to next year."
"I like the simplified timetable."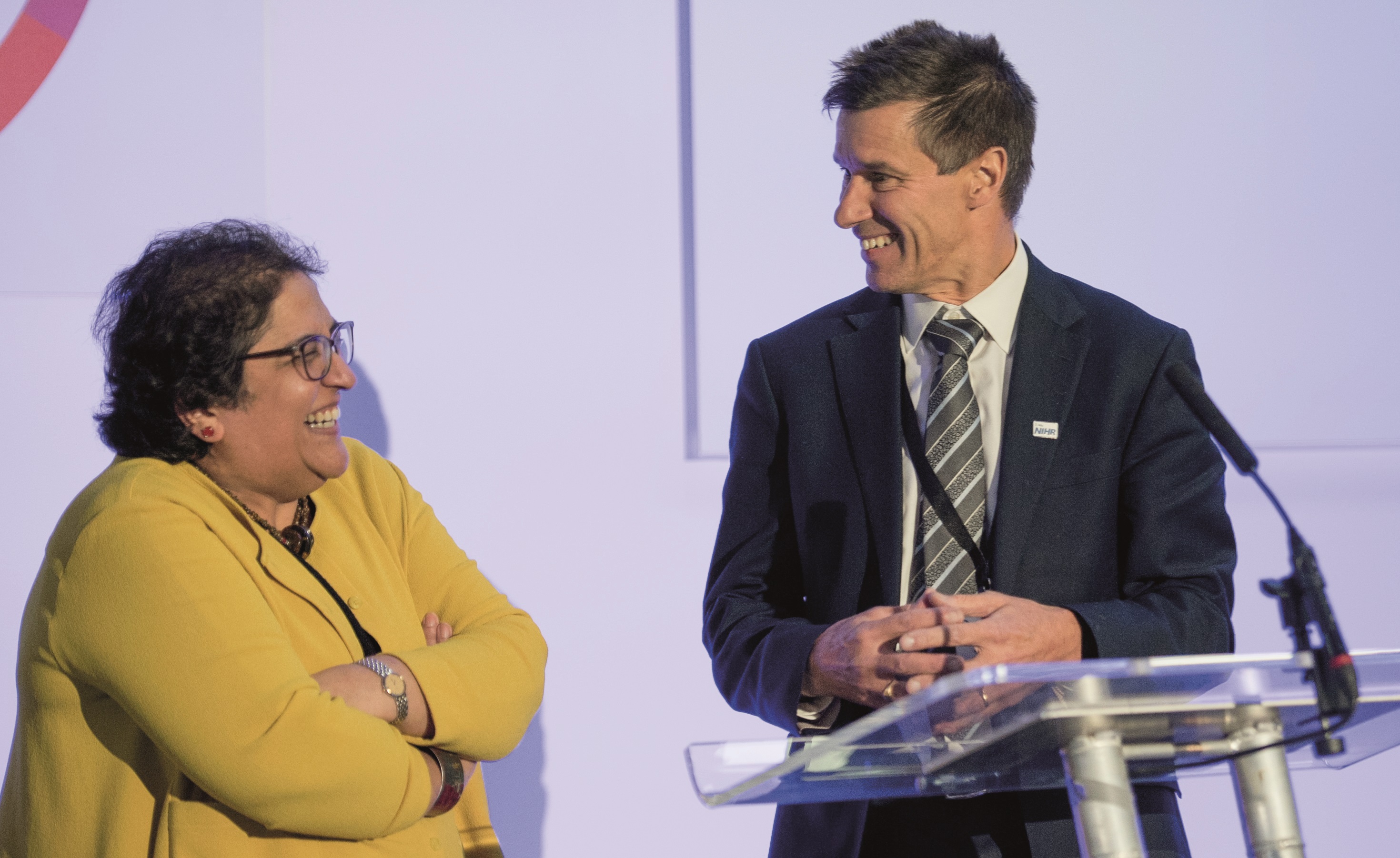 This year's debate was a real highlight, where John Wilding and Sadaf Farooqi hotly contested the house view that 'nature not nurture determines our body weight'. Before arguments, the room was 64% in favour of 'nurture' being the main factor in deciding body weight. However, after Sadaf's compelling evidence, and despite John Wildings' valiant counterpoints, the room ended up just 47% in favour of 'nurture' being the most important element, with a number of people changing their mind to believe that 'nature' is the predominant factor in determining body weight.
On Monday evening, delegates had the chance to mingle at the Welcome Reception, whilst some Early Career and Nurse Members had a night of jovial inquiry at the Curry and Quiz. For those lucky enough to secure a conference dinner ticket, there was plenty of fun to be had on Brighton Pier, with unlimited access to the fairground rides, followed by drinks and fish and chip canapes and a delicious two-course dinner.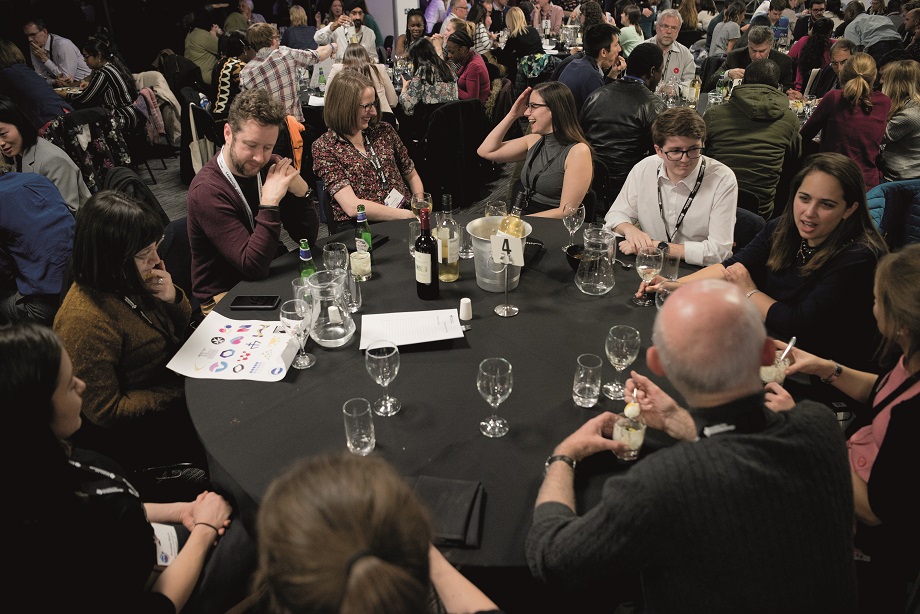 You can view more SfE BES 2019 photos on our Facebook page facebook.com/SocietyforEndocrinology
SAVE THE DATE
Society for Endocrinology BES 2020 Harrogate, UK, 16–18 November
www.endocrinology.org/events/sfe-bes-conference/sfe-bes-2020
---
---