---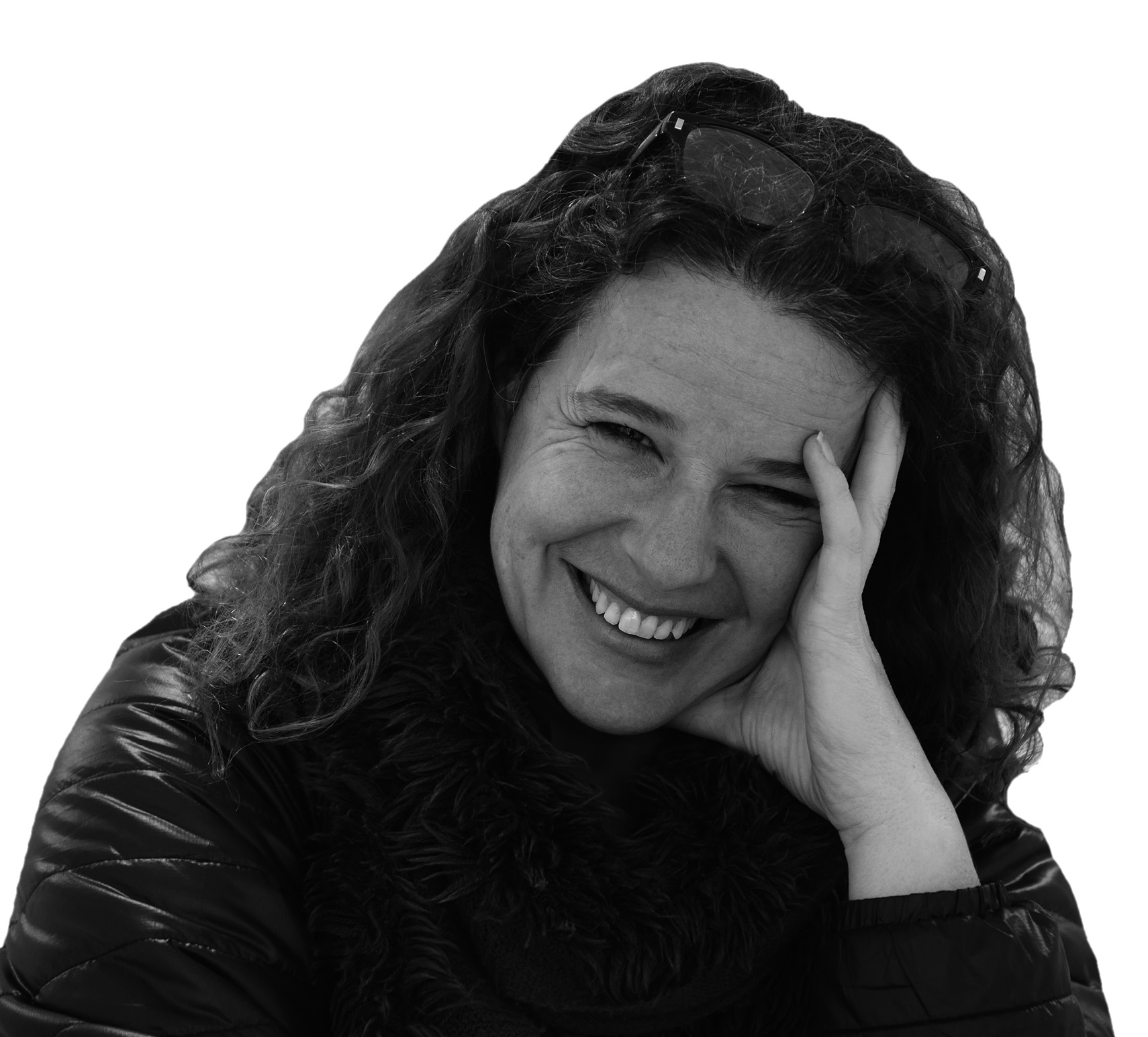 ---
Welcome to The Endocrinologist in 2020! New year, new Editor − I hope you find the next eight issues both thought-provoking and entertaining. I thank Amir for doing a great job for the last 2 years.
As well as a new Editor, your Society has a new President, read Raj Thakker's vision for the Society for Endocrinology.
It's an Olympic year, so we thought we would 'kick off' with exercise, looking at the variety of benefits we gain from keeping active. David Dearlove and colleagues describe the metabolic benefits of exercise, and Sarah Leyland and Jon Tobias talk us through the Royal Osteoporosis Society's recent 'Strong, Steady and Straight' exercise recommendations, which are designed to improve bone health in osteoporosis. Exercise is important across the life course: Katy Kuhrt and Andrew Shennan discuss exercise during pregnancy and Lawrence Hayes describes the benefits of exercise when ageing.
March 8 was International Women's Day. To mark this, Anne White, 2020 recipient of the Society for Endocrinology's Jubilee Medal, tells us about her career and rounded approach to leadership. She highlights the importance of encouraging women to speak up about their work. This theme is also taken up by Victoria Salem and colleagues, who found that only 21% of questions at SfE BES 2017 were asked by women, but that more women asked questions if there was a female Chair. We are still a way off equality and diversity, in spite of gender balance for attendance at the annual Society for Endocrinology BES conference.
Compared with Olympic athletes and other sporting heroes, we mere mortals may only dream of sporting greatness. However, this issue will hopefully inspire you to keep up any exercise-related New Year resolutions that you made, as well as providing you with useful information to support discussions with your patients. Who knows, it may assist you in achieving your own sporting glory!
Best wishes
Helen Simpson
---
---