---
GLP-1 receptor activation and cancer cell chemosensitivity
Martin Haluzík | Hot topics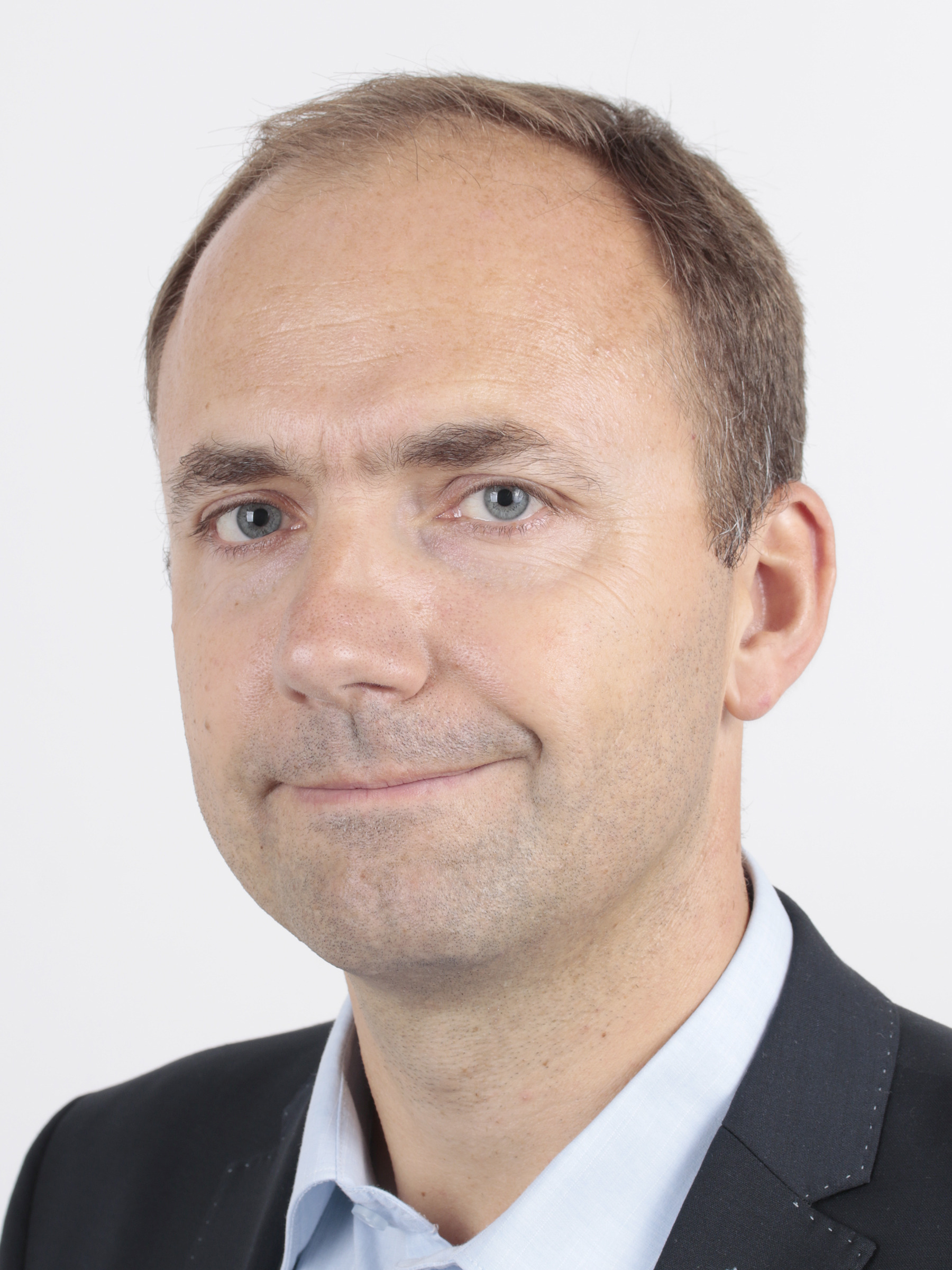 ---
EDITOR'S CHOICE
Glucagon-like peptide-1 (GLP-1) receptor agonists are now widely used for the treatment of type 2 diabetes and obesity. Some of these compounds, including liraglutide, also decrease cardiovascular morbidity and mortality in patients with type 2 diabetes. However, some initial experimental studies on rodent models have raised concerns that GLP-1 receptor activation by these agonists may increase the risk of pancreatitis and pancreatic cancer. Large scale clinical trials have not confirmed these concerns in humans.
Zhao et al. aimed to determine whether and how the GLP-1 receptor agonist liraglutide affects the chemoresistance and chemosensitivity of pancreatic cancer cells to gemcitabine in vitro and in vivo. They showed that addition of liraglutide does not increase cancer cell growth but rather the opposite – incubation with liraglutide dose-dependently inhibited the growth and promoted the apoptosis of several pancreatic cancer cell lines.
While these data certainly cannot be extrapolated to humans, they provide another important piece of scientific evidence suggesting that GLP-1 receptor agonist-based therapies are safe and can be used in the wide population of patients with obesity and type 2 diabetes.
Read the full article in Journal of Molecular Endocrinology 64 103–113
---
---