---
Endocrine Networks: Metabolic and Obesity update
Gavin Bewick and Shareen Forbes | Society News
---
I would like to start by thanking the outgoing conveners of the Society for Endocrinology's Metabolic and Obesity Network, Kevin Murphy and Barbara McGowan, who have done a great job marshalling the Network for the last 4 years.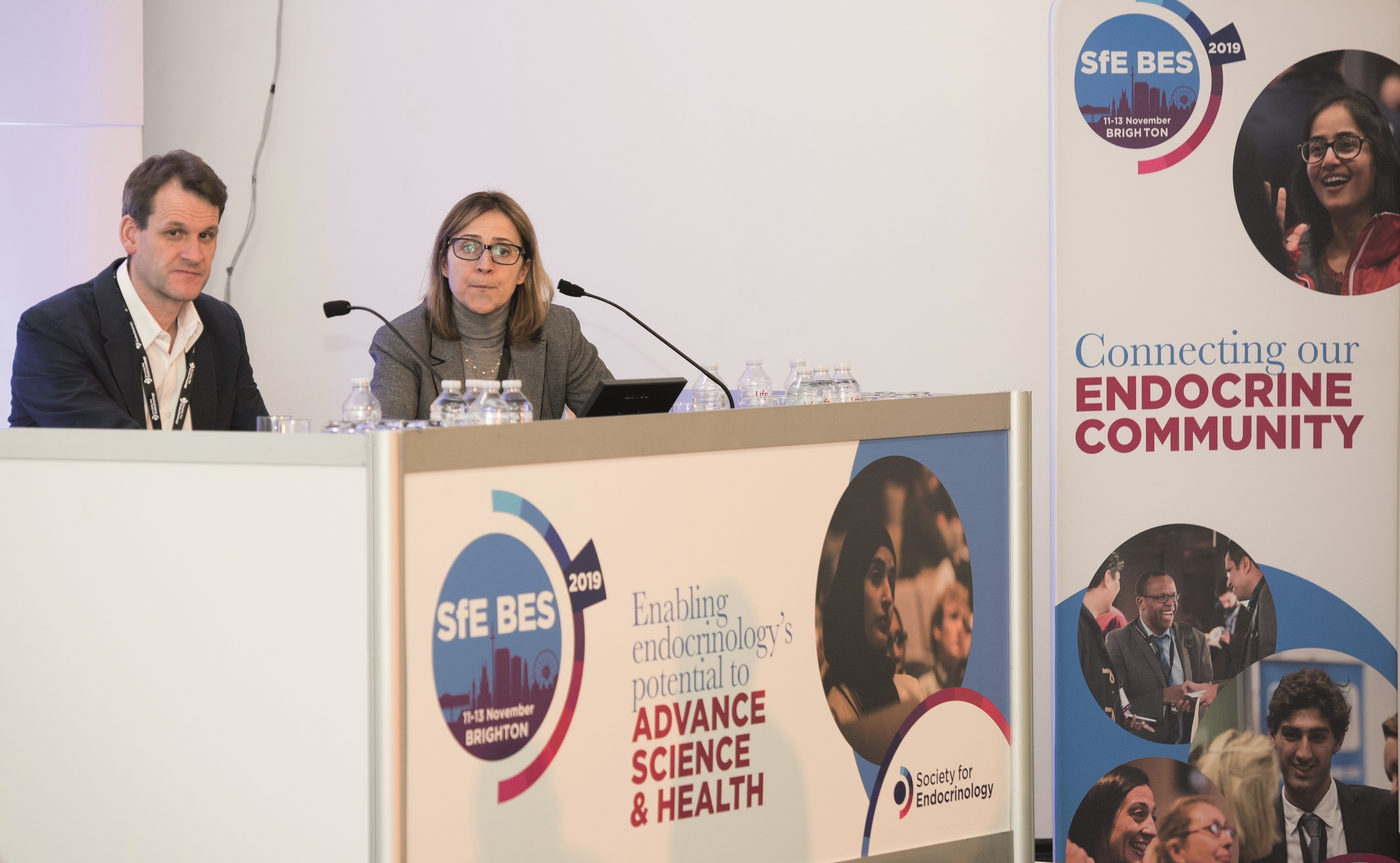 I am Gavin Bewick, who, along with Shareen Forbes, will take on the role of the Network's new co-Conveners.
I work in the Diabetes Research Group at King's College London, which is part of the Diabetes, Endocrinology and Obesity Institute. I hold a longstanding interest in gut–brain signalling and the pathology of the gut in metabolic disease.
Shareen works at the University of Edinburgh in the Centre for Cardiovascular Science. Her research interests lie in the pathology of type 1 and type 2 diabetes, with a focus on β-cell dysregulation and improving islet transplantation outcomes, in both the pre-clinical and clinical settings.
WE WELCOME YOUR IDEAS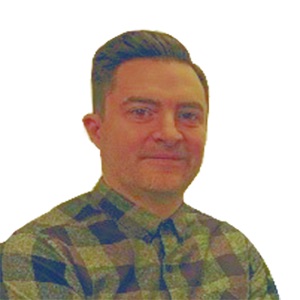 We are both very excited about our new roles and aim to serve the Network to the best of our ability. We would like to grow the Network over the next few years, but this will hinge on increased engagement along multiple avenues, ranging from junior and senior researchers to clinicians and allied health professionals. We recognise that growth will be aided by offering interesting and worthwhile initiatives, providing useful up-to-date information and facilitating collaborations.
To do this effectively, we would like to hear your ideas for the Network in the future. We are open to suggestions from anyone. You can contact us directly by email, through the Society, via SfE Connect or via Twitter. In fact, we would like to add dissemination of Network information via Twitter to our current modes of spreading information, so watch this space.
A PRODUCTIVE SfE BES 2019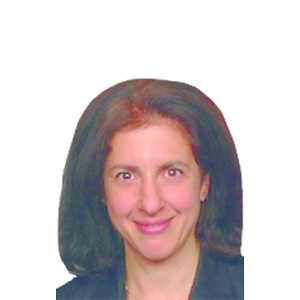 It was great to attend the annual Society for Endocrinology BES conference in November. The breadth and quality of the science on offer seem to increase every year. From a Network perspective, the new time slot on the final day at 15.00 was a welcome change from the previous early starts, and contributed to an increase in participant numbers. It was good to see a wide range of participants from all walks of Society life, and discussions extended from defining clinical guidelines and clinical trial advice to multiple suggestions for symposia.
In my mind, two key themes emerged. There was considerable interest in having symposia focused on nutrition, where we could invite nutritional experts to provide a touchstone for cross-disciplinary collaboration and describe the nutritional evidence base in clinical management of obesity and diabetes. Secondly, there was a groundswell of interest in using the Network to develop clinical guidelines.
THE POTENTIAL FOR GUIDELINES
For example, Eveleigh Nicholson suggested that the increasing incidence of bariatric surgery is naturally producing more patients experiencing post-surgery complications, for which no management guidelines exist. One of the most common complications is post-surgical hypoglycaemia, and the Network agreed that drawing up guidelines to treat people with this complication had a high priority.
This will take some effort, and we would like to put together a working party who would be responsible for defining these guidelines. As such, we would like to hear from anyone who is interested in being part of this initiative. This type of work could become a key part of the Network's role
I would also like to explore whether the Network could devise initiatives with the aim of calling out and reducing societal stigma against people with obesity.
OBESITY UPDATE 2020
I enjoyed Obesity Update 2020, held at the Royal College of Physicians in London on 13 February. Programme highlights included the year in review, which touched on exercise, personalised medicine and using commercial providers in the management of obesity. The afternoon symposia focused on non-alcoholic steatohepatitis in type 2 diabetes and its treatment. There was also an interesting poster session. As always, the meeting provided excellent opportunities for networking, education and lively debate. I look forward to the 2021 event.
JOIN THE NETWORK TODAY
Above all, Shareen and I look forward to meeting new Network members, who may be encouraged to participate and help shape the Network going forward. Go to the Members' Area at www.endocrinology.org to join Endocrine Networks.
Please keep the conversation going: find us on SfE Connect at www.endocrinology.org/join-sfe-connect.
Gavin Bewick, Reader in Endocrinology and Metabolism, King's College London
Shareen Forbes, Professor of Diabetic Medicine, University of Edinburgh
---
---