---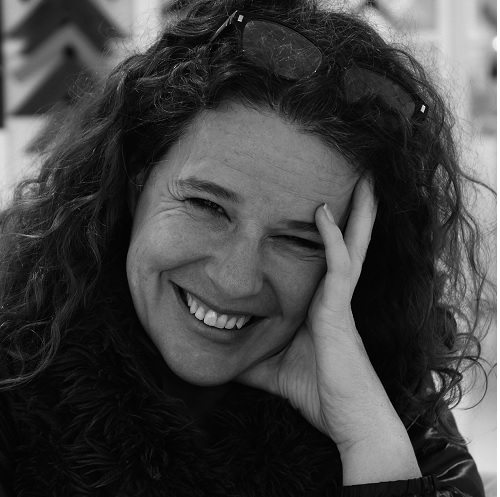 ---
Editor's log, lockdown week 723: the freezer is empty, there are no Ocado slots until 3027, an FFP3 mask is now permanently fixed to my face and my MS Teams has morphed into an AI world of its own…
OK, so I exaggerate, but it's Lockdown 2.0 at the time of writing. Intensive care units in the North West and North East of England in particular are beyond busy, and COVID is dominating the way we work and the way we live. Happily, as I write, Liverpool remain (almost) top of the Premier League, and Trump is out!
One thing that has helped us get through these extraordinary times has been team working. This issue looks at the positive impact of partnerships. Pauline Whittingham writes on behalf of The Pituitary Foundation about the power of working with patient support groups. Meanwhile, Henry Wilson discusses how working well with our administration teams is key to enhancing patient care: there is no point in having the best treatments available, if we can't get patients to see the right healthcare professional at the right time.
We can't compete with cat pictures on Twitter, but Rob Fowkes and colleagues share with us their work and what animal research can teach us about human diseases. Like everything else, training has moved online; Louise Hunter relates how 'Team Endo' came together to support the early career Taster Webinars by Zoom. It was fun to be a part of this, and I felt inspired by endocrinology all over again.
The Society for Endocrinology is supporting our working together by means of the Future of Endocrinology working group. The first output, strategies for the second wave of COVID-19, has been published on the Society's website, and there was also a session at SfE BES 2020 Online.
Sharing our stories is a way of connecting with each other. Some members have shared their experiences of the last few months, and I'm sure their words will resonate. So, as we head into winter proper, let's keep connected virtually and support each other through the dark months ahead. These times will pass. Keep safe and go well Team Endo!
HELEN SIMPSON
---
---