---
Headlines
---
SUPPORT FOR THE INEQUALITIES IN HEALTH ALLIANCE

A new coalition of almost 80 organisations, including your Society, has been launched to press for urgent action to address health inequalities. The Inequalities in Health Alliance (IHA) is demanding a cross-Government strategy to reduce unfair and avoidable differences in health, both across the population and between different groups within society. Find out more and read the letter to the Prime Minister.
COVID-19 FUNDS STILL AVAILABLE
The Bioscientifica Trust's COVID-19 response fund, which offers grants of up to £5,000/€5,000, will remain open for applications until 31 December  2020. The
response fund was launched to provide assistance to early career scientists and clinicians, for whom a small grant could help ease the negative impact of COVID-19. Find out more and apply at www.bioscientificatrust.org.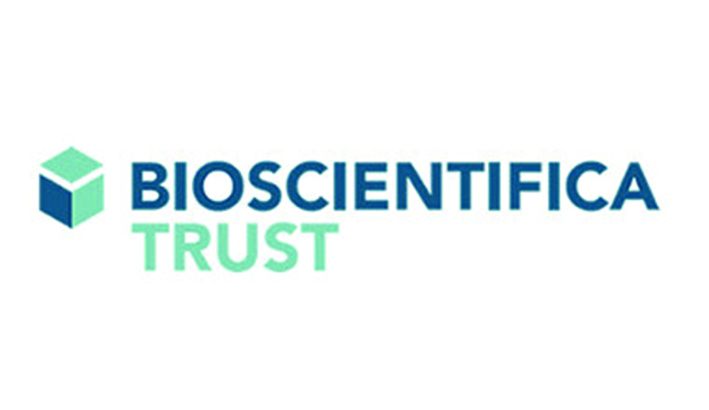 JOIN THE BIOSCIENTIFICA TRUST BOARD
The Bioscientifica Trust is looking for an early career endocrinologist to join its governing Board for an initial 3-year term. Apply by 31 December 2020 for the opportunity to work with world-renowned endocrinologists whilst helping scientists and clinicians in biomedicine and the life sciences. You can find full details here.
COVID-19 SECOND WAVE: RECOMMENDATIONS
For our patients' safety, we believe that it is paramount to continue providing specialty endocrine services during the current and future COVID-19 waves. The Future of Endocrinology working group has compiled COVID-19 second wave planning recommendations, so that they may be considered for local implementation. Find out more in this issue.
HAVE YOUR SAY:2021 DIABETES WORKFORCE AUDIT
The Diabetes Workforce Audit aims to find out where Britain's diabetes and endocrine consultants work, and the type of job plan they have. The survey closes on 31 January 2021. Consultants who are on the database will receive an individual link via email. To take part, or for more information, email stellageorge@nhs.net.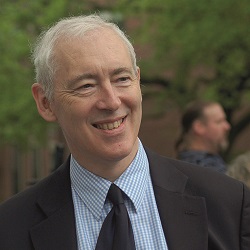 WELCOMING THE NEW EDITOR-IN-CHIEF
Professor Adrian Clark is the new Editor-in-Chief of Endocrine Connections, the official open access journal of your Society and the European Society of Endocrinology. His 3-year term starts on 1 January 2021. He and the current Editor-in-Chief, Professor Josef Köhrle, will work jointly during January, to aid the transition.
INTERESTED IN NEUROENDOCRINOLOGY?
The Society for Endocrinology is a partner organisation for the BNA2021 Festival of Neuroscience on 12−15 April 2021. This British Neuroscience Association online event includes our dedicated neuroendocrine symposium. Society members are eligible for reduced registration fees. Find out
more.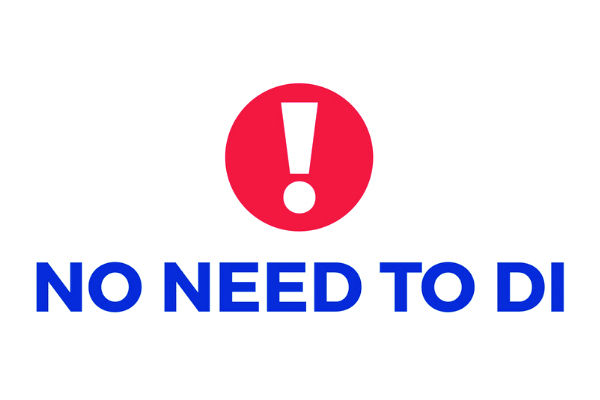 DIABETES INSIPIDUS PATIENT SAFETY CAMPAIGN
We are supporting The Pituitary Foundation's patient safety campaign for Diabetes Insipidus. Diabetes Insipidus is a rare disease and there have been tragic cases of inappropriate treatment and omission of DDAVP in hospitals. One part of this safety campaign is considering a name change. If you wish to support a name change you can sign the petition.
CHANGES AT THE ENDOCRINOLOGIST
We welcome Jane Shepley, our new Managing Editor. Jane started her career as editorial assistant for Journal of Endocrinology in 2002, before  moving into PR for your Society and Bioscientifica, then science communication at the British Heart Foundation. She has been a freelance  writer/editor since 2013. Contact Jane via endocrinologist@endocrinology.org with any ideas or comments about the magazine.
---
---