---
Headlines
---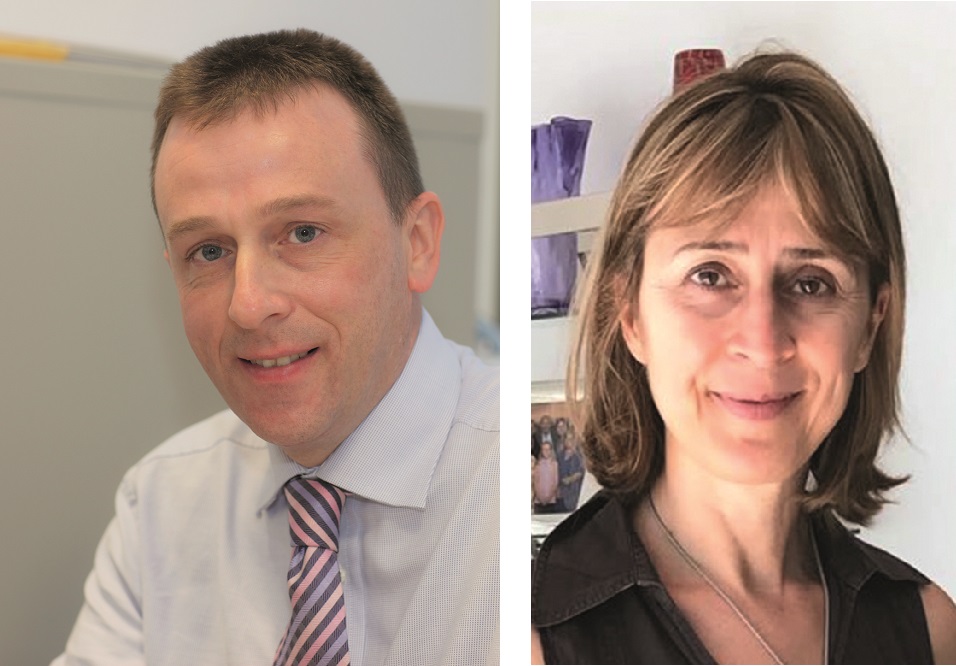 SOCIETY UPDATE
The Society welcomes Professor Mark Gurnell (Cambridge) as your new Treasurer. We send our grateful thanks to Dr Barbara McGowan, who completed her term of office at the end of 2020.
HAVE YOUR SAY AND MAKE A DIFFERENCE
Who should be the Society's next President-elect? Nominate your selection for the vacancy on Council before 17 September 2021.
A wide range of members from all career levels, backgrounds, areas of expertise and locations are also needed to bring fresh perspectives and new ideas to our Committees for 2022. If you would like to represent the Society's members, look at the Committee remits and nominate or apply by 1 October 2021.
Further information on Council and the Committees can be found on our website along with nomination and application details.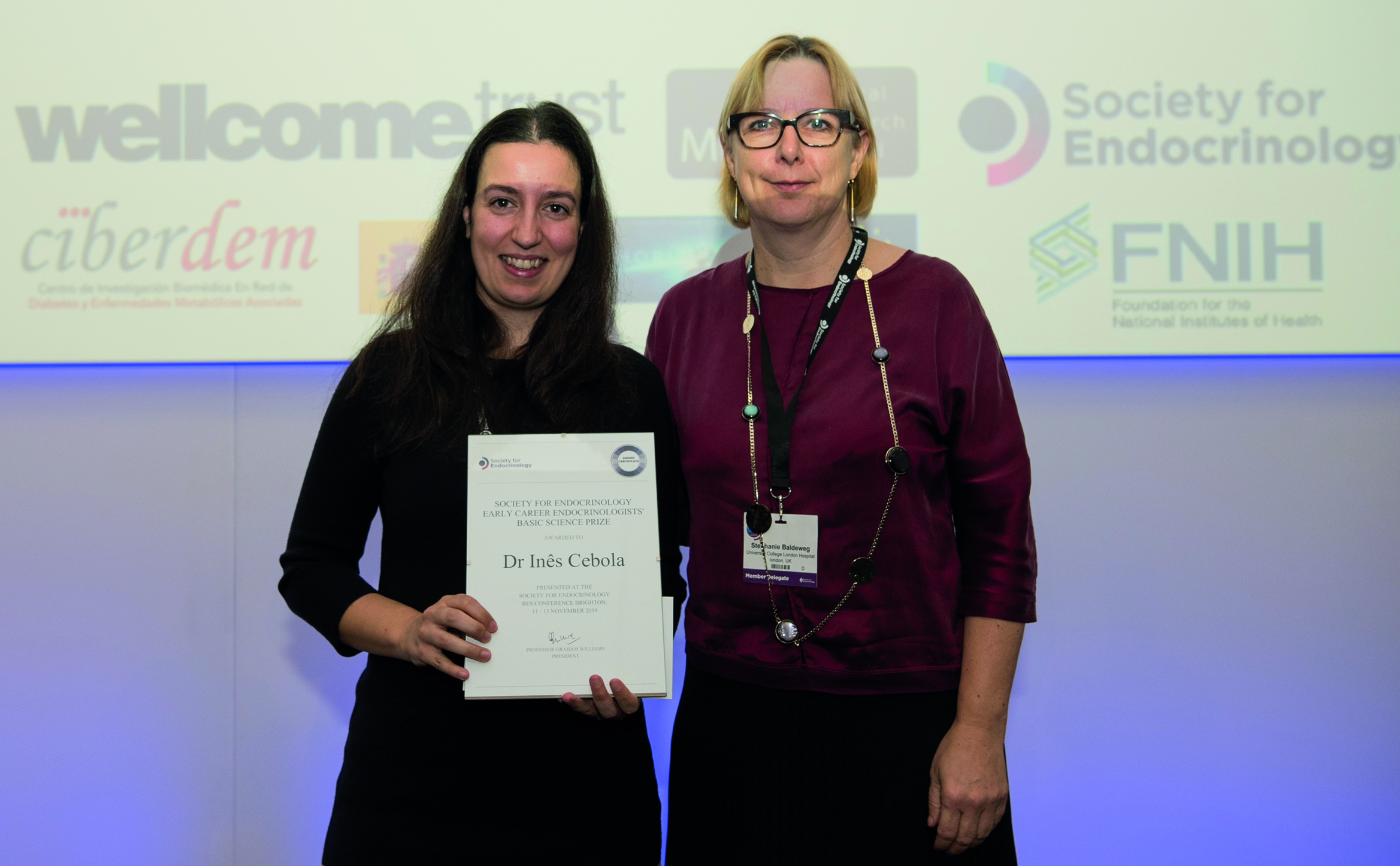 SHARE YOUR WORK WITH THE ENDOCRINE COMMUNITY
You can apply now for our Early Career Prize Lectures, which include the opportunity to present at SfE BES 2021, receive an honorarium and write an article for The Endocrinologist! The deadline is 30 April 2021 and all details can be found here.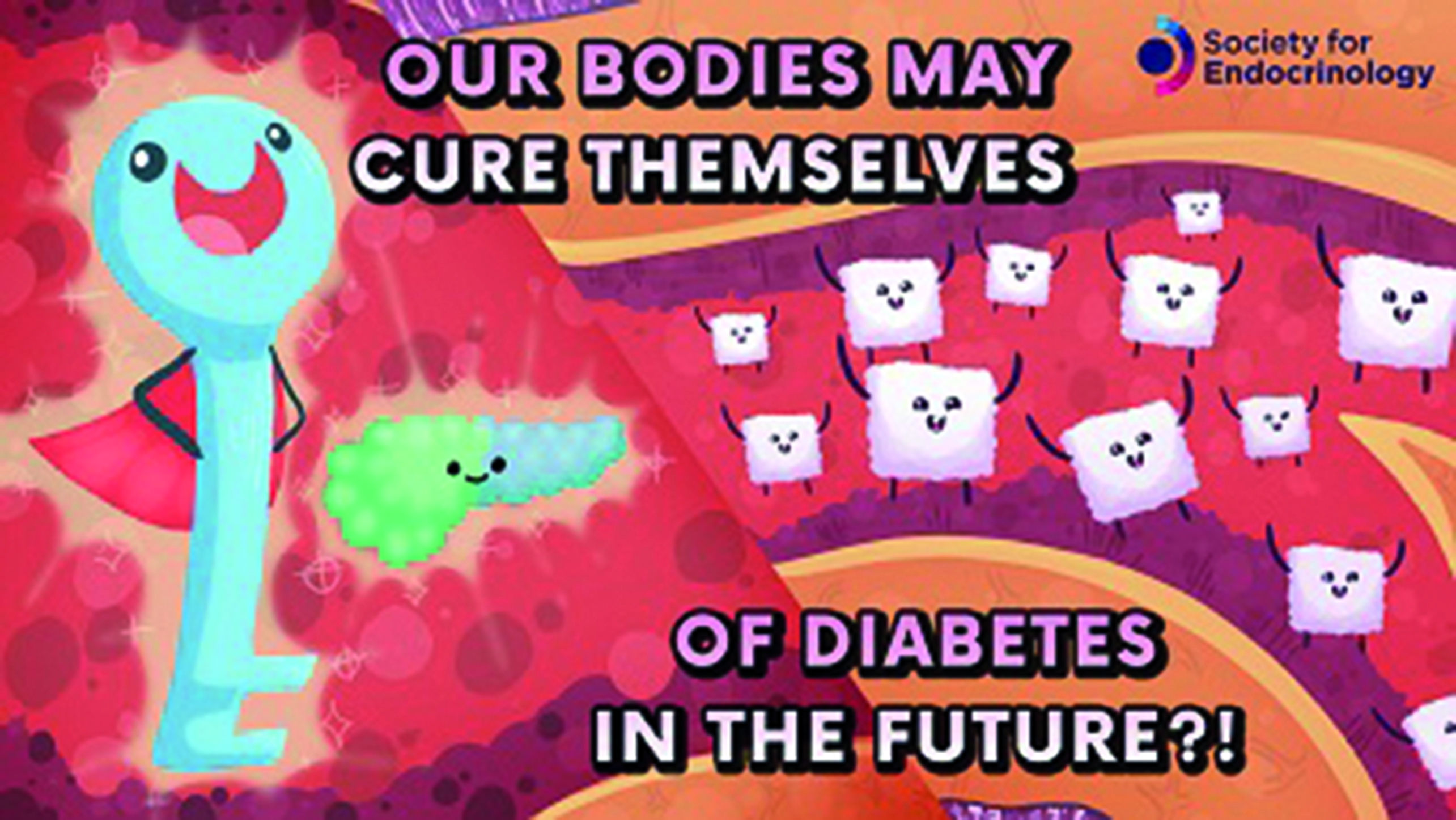 BRING ENDOCRINOLOGY TO LIFE ON VIDEO
Our Student Video Award is back! Are you, or do you know, a student with a passion for endocrinology? Producing a short video on 'hormones in the news' will help students develop their science communication skills and boost their CVs. The award is now open to both undergraduate and postgraduate students. The application deadline is 30 April 2021; find out more here.
SOCIETY DISCOUNTS FOR BNA2021 REGISTRATION
Your Society is a partner organisation for the BNA2021 Festival of Neuroscience on 12−15 April 2021. This British Neuroscience Association online event includes our convened and supported session 'Brain energy sensing, adaptations and alterations to network outputs'. Go to the Members' Area to get your discount code for reduced fees. Find out more at https://meetings.bna.org.uk/bna2021.
NURTURING EMERGING TALENT: LEADERSHIP AND DEVELOPMENT AWARDS
Applications will be open for the Society's Leadership and Development Awards from 1 April until 14 May 2021. This programme aims to advance and support the future leaders of our discipline and provides a wide range of opportunities for early career members. Find out more. 
ONLINE TRAINING OPPORTUNITIES
After the successful introduction of our online webinar series in 2020, the Society has devised the SfE Skills Academy for 2021, to help support your learning and professional development during the continuing constraints of COVID-19 lockdown. You can find out more in this issue of The Endocrinologist and on our events pages.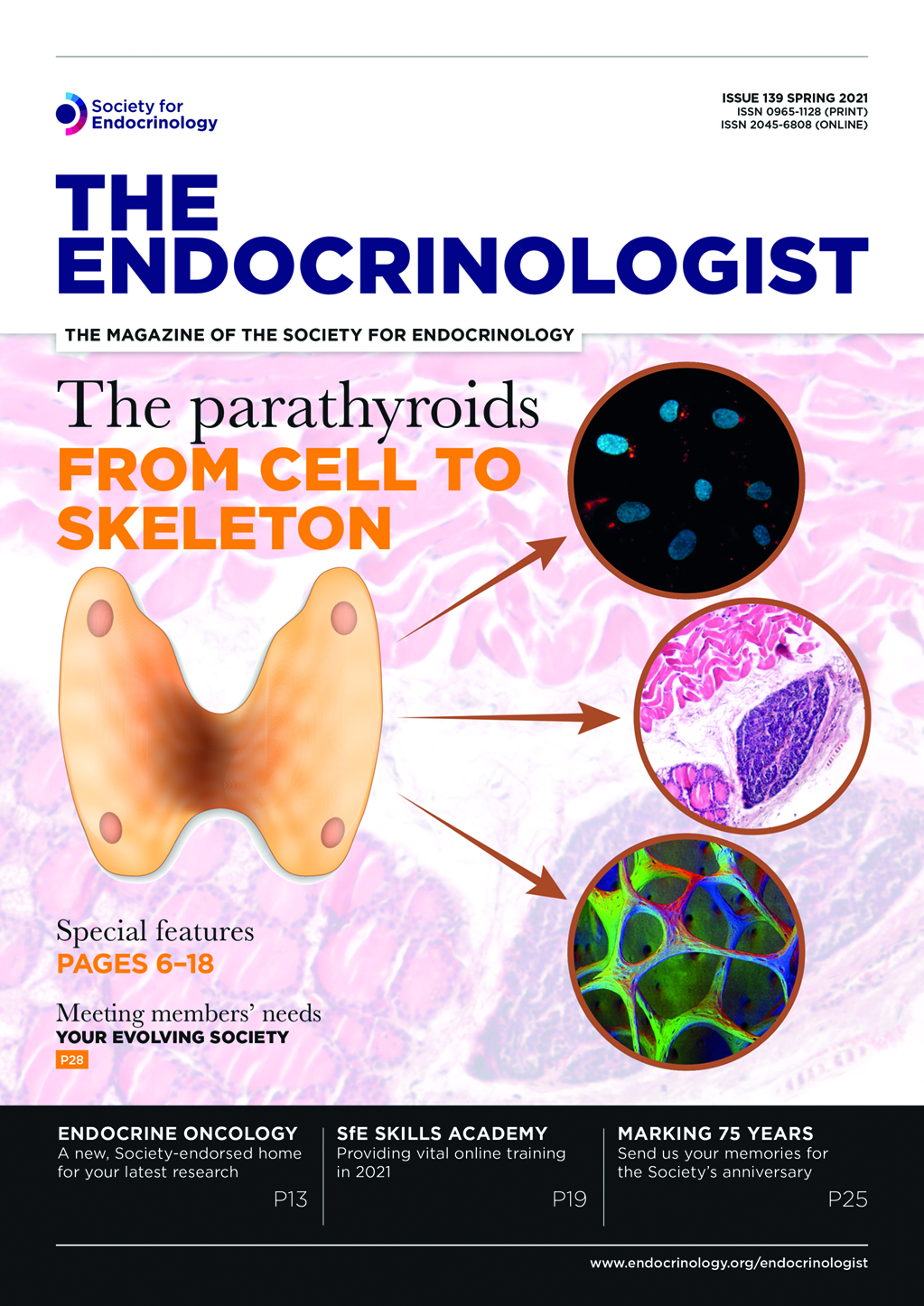 THE COVER
Images for this edition's cover were kindly provided by Kate Lines, Mark Stevenson and Kreepa Kooblall from the University of Oxford.
The image in the top circle is of parathyroid adenoma cells stained for PTH (red) and DAPI (blue). The image in the middle circle (and background) is H&E staining of a mouse parathyroid gland, with surrounding skeletal muscle and some beautiful thyroid follicles.
---
---