---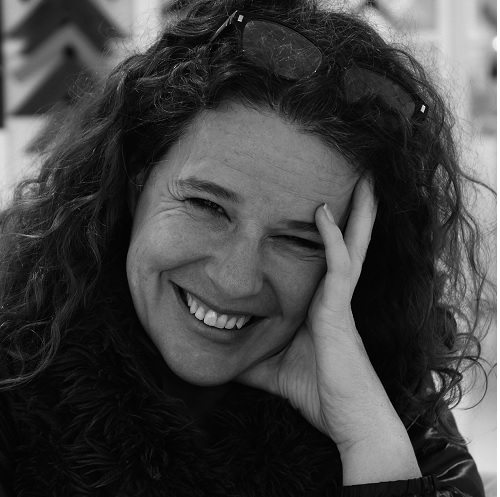 ---
Happy birthday to us!
This issue of The Endocrinologist celebrates 75 years of the Society for Endocrinology. My first contact with the Society was for the BES meeting, several lifetimes ago, at Heriot-Watt University, Edinburgh, in 1998. Those were the days of printing out posters on multiple pieces of paper, using spray glue, and usually managing to glue my fingers to something crucial in the process. If giving a talk, glass slides had to be made at least a week in advance, and then there was the drama of putting them the right way in the cassette wheel (upside down and back to front?).
Now we have PowerPoint and digital graphics, but my enjoyment of the Society for Endocrinology BES conference has stayed the same. It is a wonderful opportunity to learn and network, meet friends, and have some fun.
The articles in this issue reflect all that the Society offers to its members, and also demonstrate all that we do, as members, to contribute to both the Society and to endocrinology in its entirety. Reading everything described here shows that this is an incredible amount. I wonder if we sometimes take it for granted.
Personally, I think what I value most are the strong friendships I have made through endocrinology and Society meetings, and the Society's support for national work on patient safety, such as adrenal insufficiency and diabetes insipidus. We are stronger together and the Society for Endocrinology, with the hard work of the team in the Bristol office, is fantastic at facilitating our collaboration.
I don't know if a learned society usually has a birthday party, but we should start a trend, and make Edinburgh a celebration of the last 75 years (dancing obligatory). I look forward to seeing you there!
---
---