---
Diagnostic RET testing: two decades of experience
ALED REES, CO-EDITOR-IN-CHIEF, CLINICAL ENDOCRINOLOGY | Hot topics
---
For this anniversary issue, we invited the Editors-in-Chief of the Society's journals to write about a topic of their choice.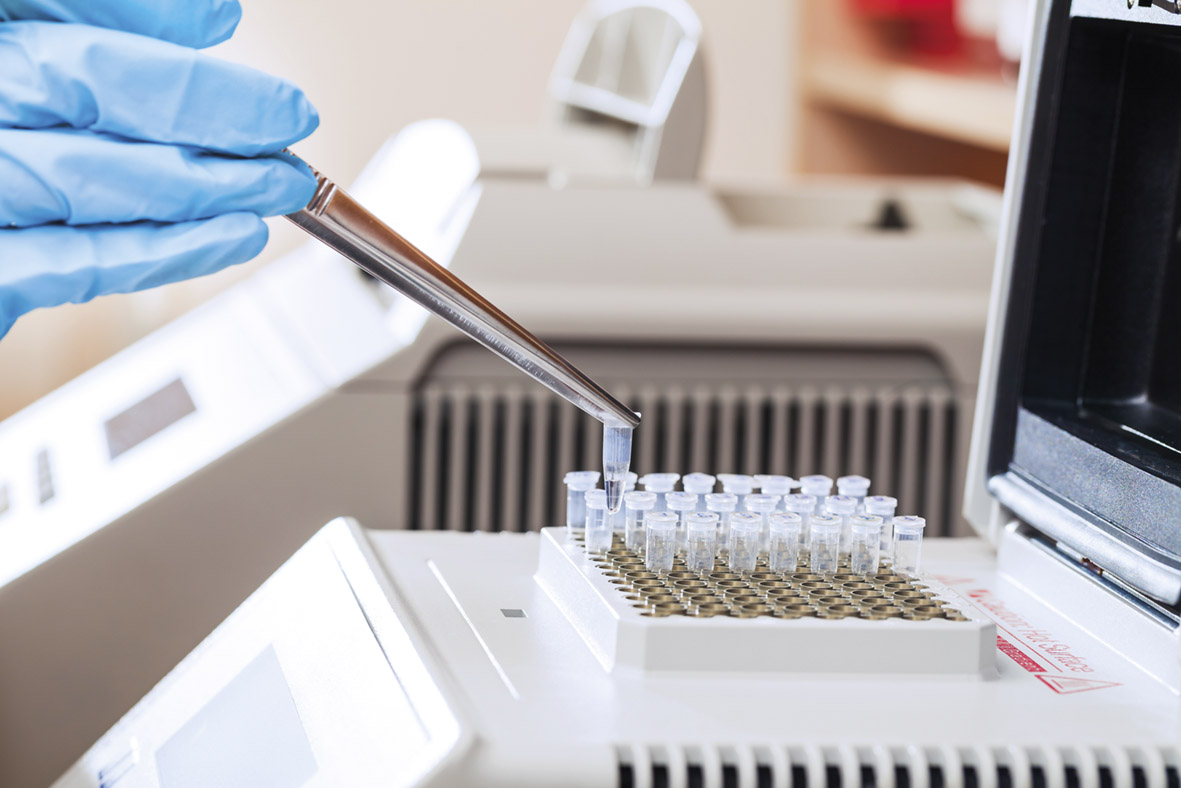 In the August issue of Clinical Endocrinology, Jonathan Fussey and colleagues review the Exeter Genomics Laboratory's experience of germline RET analysis over the last 20 years.
In this large study of 1,058 index patients and more than 500 unaffected family members, they found overall detection rates of pathogenic variants of 10% and 29% respectively. The rate of germline pathogenic RET variants in presumed sporadic medullary thyroid carcinoma (MTC) was significant (8.5%), confirming the value of genetic testing in all patients presenting with MTC. The detection rate in patients with isolated phaeochromocytoma, although lower (3.4%), also justifies germline RET analysis in this condition. In contrast, no positive results were obtained in patients with isolated primary hyperparathyroidism, confirming that RET analysis in this presentation is a poor use of resources.
Their review is an informative reminder to endocrinologists of the clinical presentations in which germline RET analysis is expected to be useful. It is timely, with the recent commissioning of the Genomic Medicine Service (GMS) in the NHS.
Read the full article in Clinical Endocrinology 95 295–302
---
---