---
HAVE YOUR SAY AND HELP SHAPE THE FUTURE OF OUR DISCIPLINE
---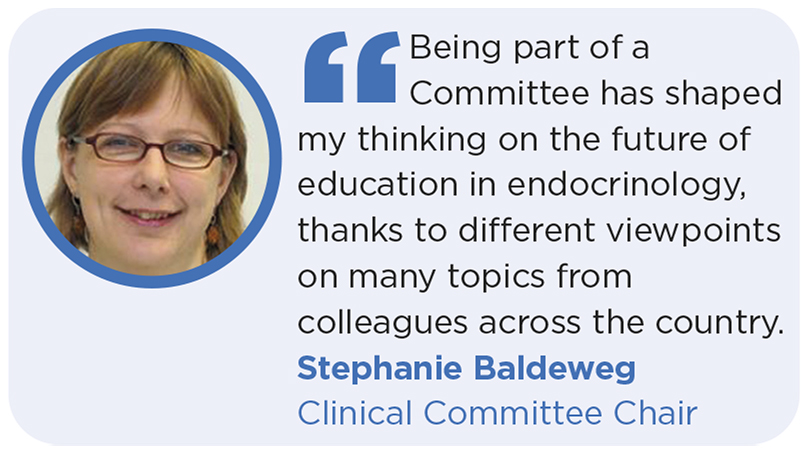 Apply for our Committee vacancies, to make a difference.
Our Committees bring fresh perspectives and new ideas that better represent our diverse membership, champion all facets of endocrinology, and help maximise the impact of your Society.
Being part of a Committee can also help to advance your own career through sharing your expertise with a more diverse team of colleagues, further developing your leadership skills and enabling you to work with other leaders in the field.

We are looking for a range of applicants from all career stages, backgrounds, areas of expertise and locations to ensure more equal representation of our diverse membership.
---
---