---
HEADLINES
---
WITH THANKS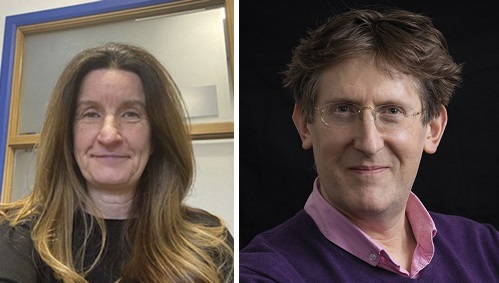 In November, Eleanor Davies and Duncan Bassett finished their terms of office as Society General Secretary and Programme Secretary respectively. Our grateful thanks go to both of them for all their hard work and input during their tenure. Turn to page 26 to learn more about their successors and their plans.
NEW GIRFT REPORT ON ENDOCRINOLOGY
The Getting It Right First Time (GIRFT) national report for endocrinology, by John Wass and Mark Lansdown, adds to the growing evidence that consolidating thyroid, parathyroid, adrenal and pituitary surgery can lower the rate of complications, improve surgery outcomes and reduce the length of hospital stays. Log in to www.future.nhs.uk to read the full report with recommendations.
PRESIDENT-ELECT ANNOUNCED!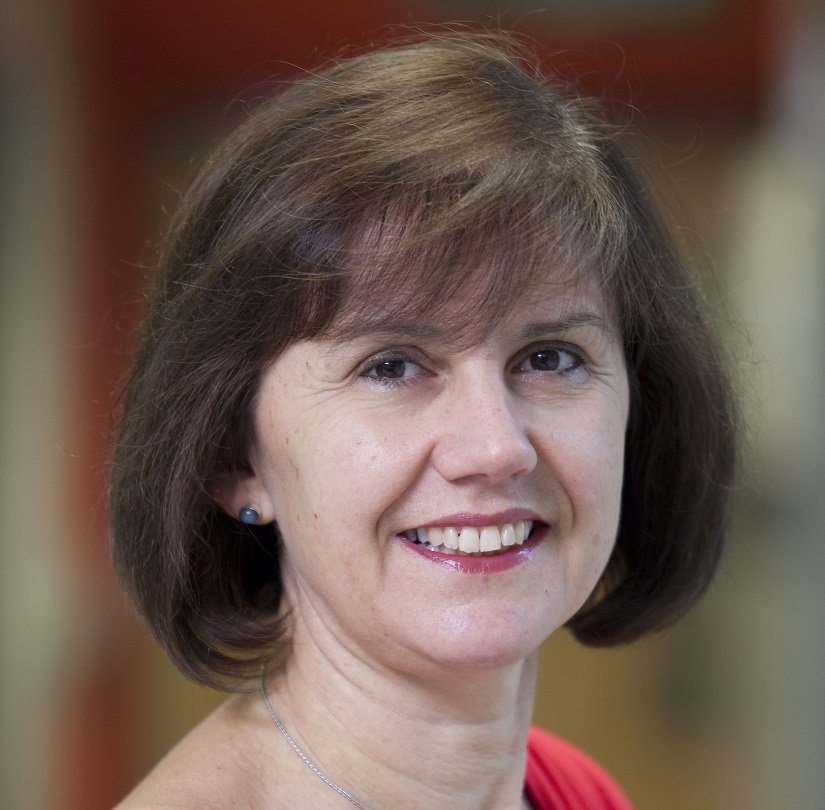 Márta Korbonits is Professor of Endocrinology and Metabolism, Centre Lead for Endocrinology and Deputy Institute Director at William Harvey Research Institute at Barts and the London School of Medicine and Dentistry, Queen Mary University of London. She has been an enthusiastic and valuable member of the Society for many years and we look forward to welcoming her as President at the 2022 AGM.
EARLY CAREER GRANT FUNDING AVAILABLE
The Bioscientifica Trust has funding available for early career researchers and clinicians in training for endocrinology research and clinical delivery. The next application deadline is 31 December 2021. Visit www.bioscientificatrust.org/grants for details and to apply.
OUR EXPERT-LED, MYTH-BUSTING PODCAST IS BACK
Building on the huge success of last year's debut, we welcome series two of our podcast.
'Hormones: the Inside Story' continues to examine the stories and science behind hormones, cutting through myths and misinformation, providing real facts and enabling everyone to make better decisions about their health.
Please help us by encouraging your family, friends, colleagues, schools, and anyone else, to tune in and learn about hormones in an informative, inquisitive and fun way!
Head to www.yourhormones.info/podcasts, or simply search for 'Hormones: the Inside Story' on your app of choice.
COULD SOCIETY MEMBERS HELP YOU?
Does your research need input from the wider endocrine community? Send us your audits, surveys and research projects and we will promote them to members.
Go to www.endocrinology.org/sharemywork to submit yours and to take part in current projects.
HELP IMPROVE MEDIA REPORTING
Become a Society Media Ambassador and share your expertise to help improve science and health reporting in the media. Media Ambassadors work alongside the Society's Press Office to provide accurate and responsible media reporting of endocrinology-related topics. Find out more in our free guide.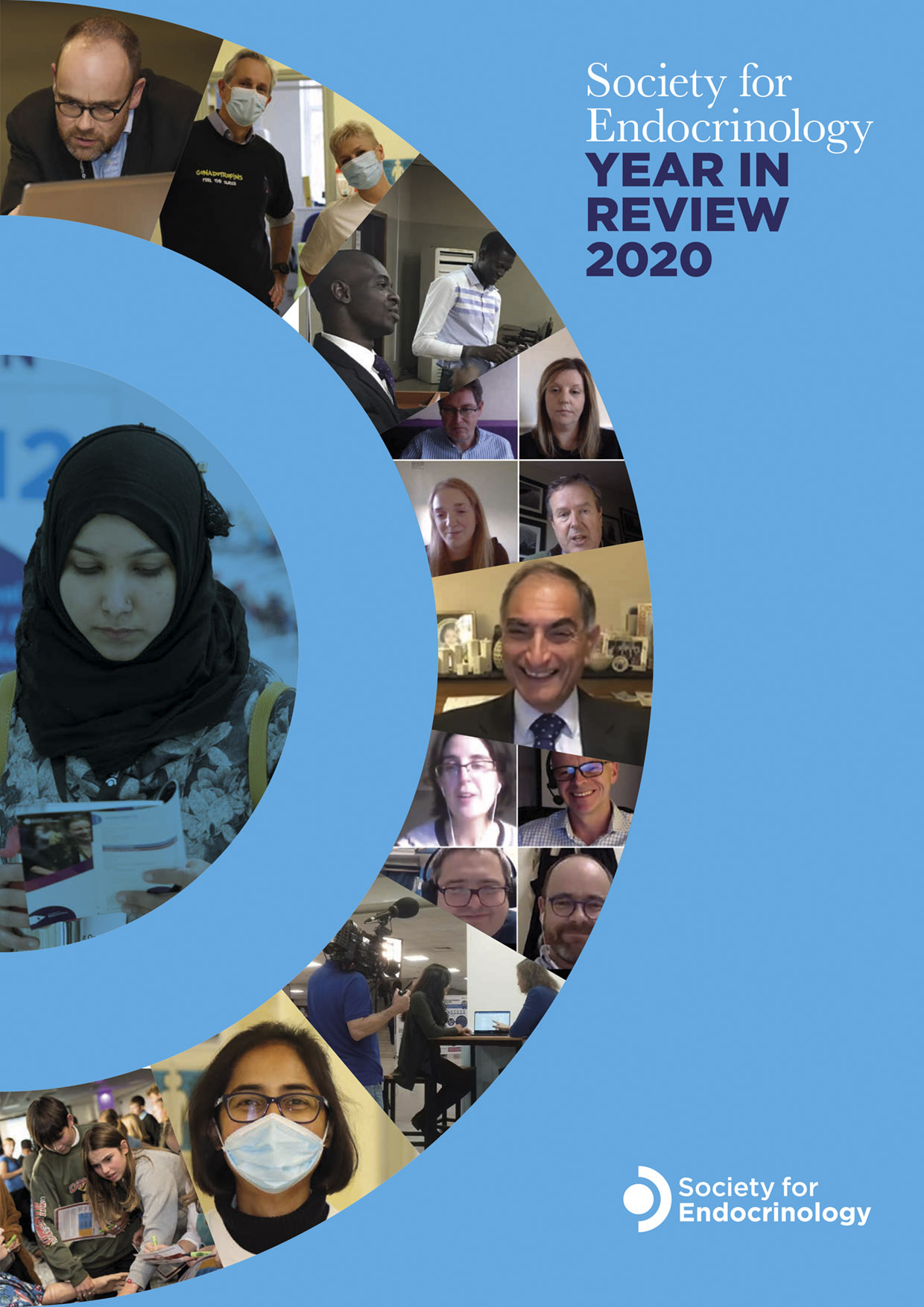 REFLECTING ON A CHALLENGING YEAR
As we begin to review our many achievements during 2021, it's a good time to reflect on and revisit some of the remarkable triumphs and advances that were accomplished during the exceptionally challenging 2020 in our Year in Review.
HOT OFF THE PRESSES
Our 2022 Medallists and Awardees have just been announced. Join us in congratulating them and watch out for more details on their achievements and upcoming lectures in the spring 2022 issue. 
PROTECT ESSENTIAL DRUG SUPPLIES FOR THE NHS
You can sign a petition in support of establishing a national UK manufacturer of essential, off-patent, generic medicines within the NHS. Making these medicines at close to production cost can introduce competition to prevent the unethical practice of 'price gouging'. Learn more and sign the petition.
---
---