---
Transcriptome landmarks of rat beta-cell maturation
---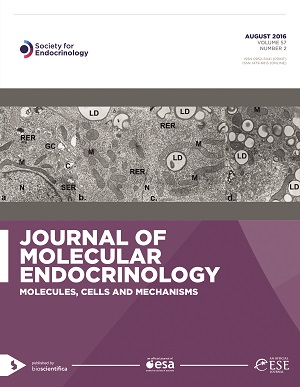 Small, critical windows of time during development often determine lifespan physiological functions. Of increasing interest is the in vitro generation of insulin secreting cells to treat type 1 and type 2 diabetes mellitus. This fascinating and meticulous study by Larqué et al. investigated the postnatal maturation of rat pancreatic beta-cells.
Microarray analysis of fluorescence-activated cell-sorted (FACS) beta-cell enriched populations obtained from neonatal, suckling, weaning and young adult rats was performed. The authors identified changes in a variety of gene sets that play important roles in the maturation process, including the regulation of insulin secretion, energy metabolism, calcium channel activity and cell proliferation. The transcriptomic changes related to maturation of insulin secretion and integration of energy metabolism were confirmed following glucose stimulation. The level of the response correlated with the postnatal developmental stage of cells. Likewise, T-type calcium currents correlated with development. The data also indicated that maturation may be associated with a reduction in cell proliferation.
This study highlights that elucidating the molecular control of insulin secretion and the cell cycle in pancreatic beta-cell maturation could bring opportunities in novel therapeutic approaches to diabetes.
Read the full article in Journal of Molecular Endocrinology 57 45–59
---
---