---
Adrenal insufficiency with opioid analgesia
---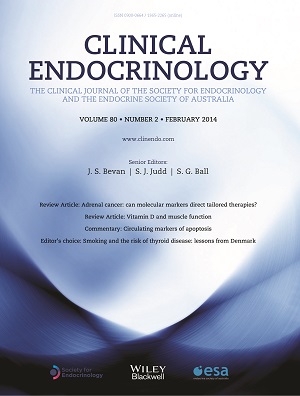 Hypogonadism is present in 75% of male and 21% of female patients taking opioid analgesia for chronic pain. The prevalence of adrenal insufficiency has not been similarly assessed, but it is estimated to affect 15% of patients receiving chronic intrathecal opioid treatment.
Gibb et al. performed a cross-sectional study on patients attending chronic pain clinics who had received opioid analgesics for at least 6 months. An 08.00 cortisol measurement, a short synacthen test and the SF-36 health questionnaire were used to assess 48 patients. Four had a basal morning plasma cortisol <100nmol/l, and three of these failed to mount an adequate response to synacthen. Lower basal cortisol was also associated with lower quality of life scores.
It is acknowledged that chronic pain itself is a confounding factor in this scenario, since it has been associated with a disrupted circadian rhythm and low morning cortisol. It is not clear whether patients with mild opioid-related adrenal insufficiency benefit from glucocorticoid treatment, but measuring early morning plasma cortisol in those receiving long term, high dose opioid analgesia is suggested. It is conceivable that, during acute illness, such patients may be at risk of hypoadrenal crisis.
Read the full article in Clinical Endocrinology 85 831–835
---
---