---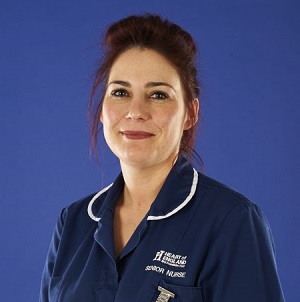 ---
Christmas is a time of celebration, and this issue of The Endocrinologist highlights two timely and exemplary pieces of nursing practice that we should applaud.
First, I am delighted to say that Nikki Kieffer is our winner of the inaugural Endocrine Nurse Award. Nikki has received this honour for her role leading the development and production of the Competency Framework for Adult Endocrine Nursing. This ground-breaking piece of work is recognised and utilised by nurse colleagues globally. The Framework is used in practice to recognise, develop, manage and benchmark the knowledge and skills required by adult endocrine specialist nurses.
Don't forget that we are now accepting your nominations for an outstanding nurse to receive the 2018 Endocrine Nurse Award. Our second article is from Jean Munday, who tells us about the development of a support network for patients with acromegaly. This highlights the importance and benefits of peer support by shared experience in rare conditions. It also demonstrates the role of healthcare professionals in the care and follow up of patients with chronic conditions.
We are always keen to hear about anything you have developed or undertake in practice. Please share your ideas and innovations with us in future articles.
On a final note, I wish you all a very Merry Christmas and a Happy New Year, and look forward to seeing you at future Society for Endocrinology events.
Lisa Shepherd
Society for Endocrinology Nurse Committee Chair
---
---