---
Never say no: making the most of opportunities to learn
Maria Ravelo | Nurses' News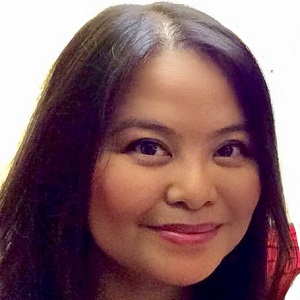 ---
'How about you visit us and we can show you around?' I remember those few words very well, and I will always be grateful for them.
First, I should take you back 3 years, to my very first month as an endocrine specialist nurse. I was told that it was a fairly new post, covering two district general hospitals, and that I would be working closely with the consultants to help develop the role. Having worked in the emergency department, I was no stranger to pressure, but I found it to be more challenging having to work autonomously, with no other endocrine nurse present within the Trust to turn to for support. I remember reflecting, 'I can't help but think that this one will be impossible to pull off.'
THE POWER OF NETWORKING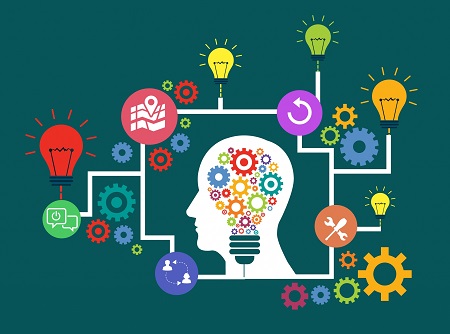 During my first few weeks, I came across a TV documentary programme about a young girl with an endocrine disorder. In one of the scenes, I spotted an endocrine nurse performing a venipuncture, and noted his details. The next morning, I contacted clinical nurse specialist Sherwin Criseno from the Queen Elizabeth Hospital (QEH), Birmingham. From that moment, the networking doors opened for me! I was able to attend my first conference, learned more about the Society for Endocrinology and created important links at the same time. It was an eye opener, as I suddenly realised it wasn't going to be a lonely world after all.
As the days went by, my work demands increased and everything suddenly became very hectic. At the same time, I was also aware that I needed to explore and develop my role further.
GAINING EXPERIENCE
My wise consultant mentor once said, 'It's all about balance!' and, soon afterwards, I had the chance to arrange work experience at a tertiary hospital in London. This was my first period of work experience and was not as straightforward as I had expected. There were a few challenges, including preparation, staffing issues and travelling. Work experience clearances alone took over 2 months to complete!
I undertook a total of 3 days over the course of 3 weeks, and all this time was spent in the investigations unit. The hospital's staffing levels were at their tightest during the time of my visit, which was unexpected. However, over a short period, I was able to observe how they organised, prepared and performed some of their dynamic function tests, including those with which I wasn't familiar. My learning objectives were not clear at that time, but I was like a sponge ready to absorb anything that I observed. I found it mentally exhausting, but equally positive.
TAKE EVERY OPPORTUNITY
'From that moment, the networking doors opened for me! I was able to attend my first conference, learned more about the Society for Endocrinology and created important links at the same time.'
As the years progressed and my workload increased, I realised that I was so focused on my daily activities that I was beginning to deprioritise my own learning needs. It was around March 2017 when I contacted my colleagues at QEH for a catch-up conversation. Little did I realise that a simple phone call would, yet again, open the door to another fantastic opportunity for me.
It was on this occasion that I was asked, 'How about you visit us and we can show you around?' What had started as a brief chat turned into a work experience reality.
Unlike my first period of work experience, this time I had clear objectives regarding what I needed and wanted to learn. I particularly wanted to observe nurse-led clinics, including those for thyroid, rare disorders and bone. True to my colleague's words, within a week I had received my work experience schedule, matched to my learning needs. I was impressed by how quickly they made the arrangements, and their dedication to supporting a colleague.
I couldn't contain my excitement and, indeed, I was not disappointed. On the first day, I was immediately introduced to the team and had a tour of the department. My timetable for the 3 days of work experience was followed through, with plenty of room to adjust it as necessary. I could switch to different clinics of interest, and every person on the team made me feel welcome. We went through different pathways, protocols and procedures, which I found very useful. Although there were some differences in terms of practice (e.g. growth hormone pathways and funding), it was helpful to witness how another centre operated and how they provided safe and efficient delivery of care to their service users.
LEARN ON YOUR FEET
I'm sure you will agree that there are many ways to learn and improve one's knowledge and skills. There are various competency packages, courses and academic pathways to explore. However, with rising demands in our profession and constant changes in practice, I believe that work experience plays an important role in our professional development. It is a flexible, effective and robust learning tool, which you could embark upon within your local practice or extend on a wider scale.
I can think of many words to describe my work experience opportunities, and I can't stress strongly enough how highly rewarding, diverse, exciting and challenging they truly were. They certainly exceeded my expectations, gave me a different perspective and added great understanding to help enhance my current and future practice.
Maria Ravelo, Endocrine Specialist Nurse, East Sussex Healthcare NHS Trust
---
---