---
Promoting anti-inflammatory macrophage responses in metabolic disease
---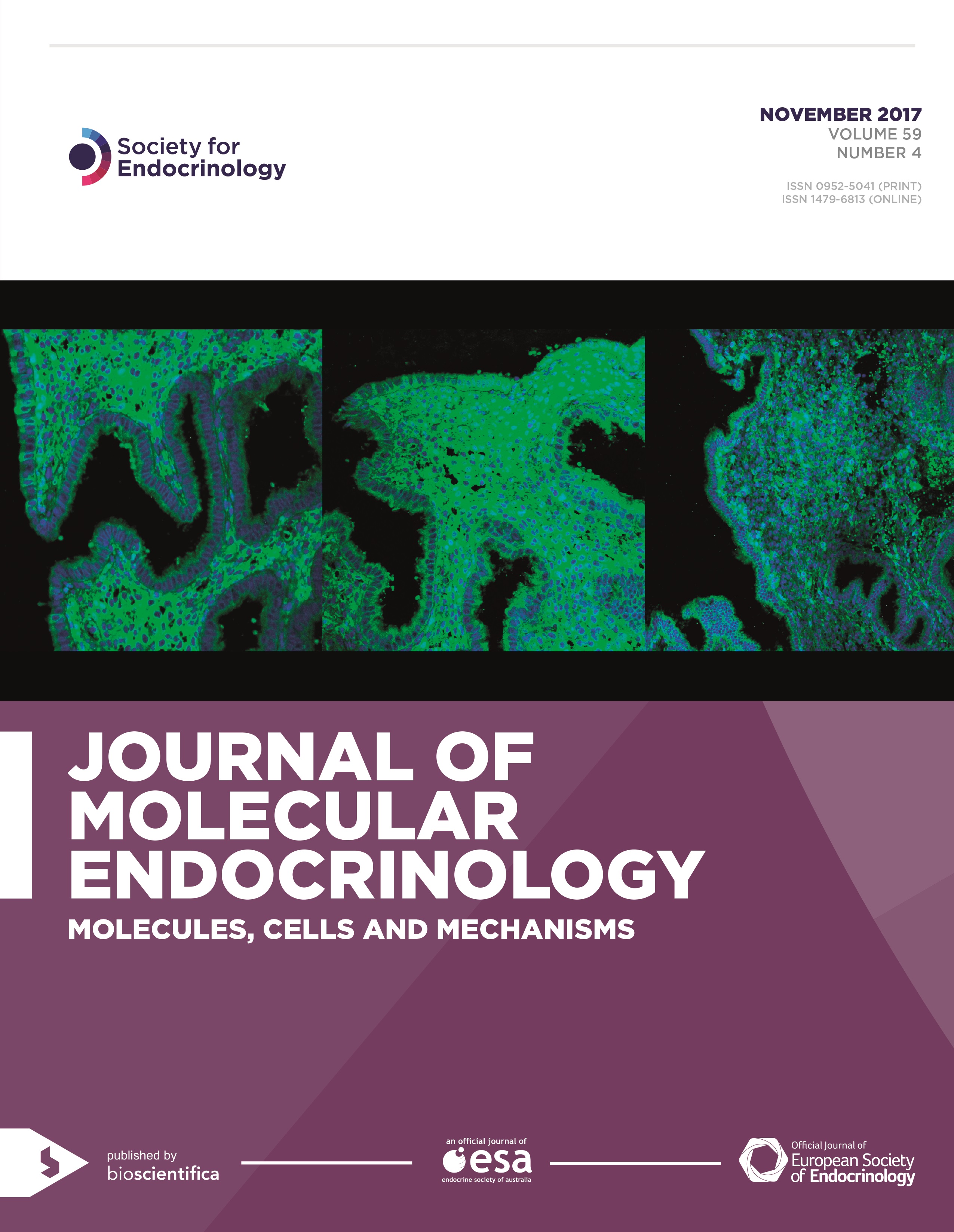 Inflammation associated with obesity plays a key role in the pathogenesis of metabolic-related diseases such as metabolic syndrome and type 2 diabetes. Obesity-associated inflammation is characterised by failure of anti-inflammatory control mechanisms and predominance of a pro-inflammatory phenotype in peripheral blood mononuclear cells (PBMCs). Mesenchymal stem cells (MSCs) have immunomodulatory properties that may alter inflammation and affect the phenotype of PBMCs. However, the safety of therapeutic infusion of MSCs has limited their potential use.
Kruger et al. investigated anti-inflammatory effects of conditioned media from adipose tissue-derived MSCs (ADSC-CM) on phenotype and function of PBMCs from patients with and without metabolic syndrome. PBMCs were isolated from three groups of patients (healthy lean, overweight/obese and with metabolic syndrome), and cultured with ADSC-CM. PBMCs from all patients were sensitive to ADSC-CM, which promoted an anti-inflammatory phenotype and secretion of anti-inflammatory cytokines such as interleukin 10. This effect was most pronounced in PBMCs from overweight/obese patients.
This study highlights the therapeutic potential of ADSC-CM to influence inflammation in obese patients. Further studies are needed to define the factors which promote the anti-inflammatory phenotype of PBMCs.
Read the full article in Journal of Molecular Endocrinology 61 173–184
---
---