---
Pseudohypoxia, ciliary loss and phaeochromocytoma
---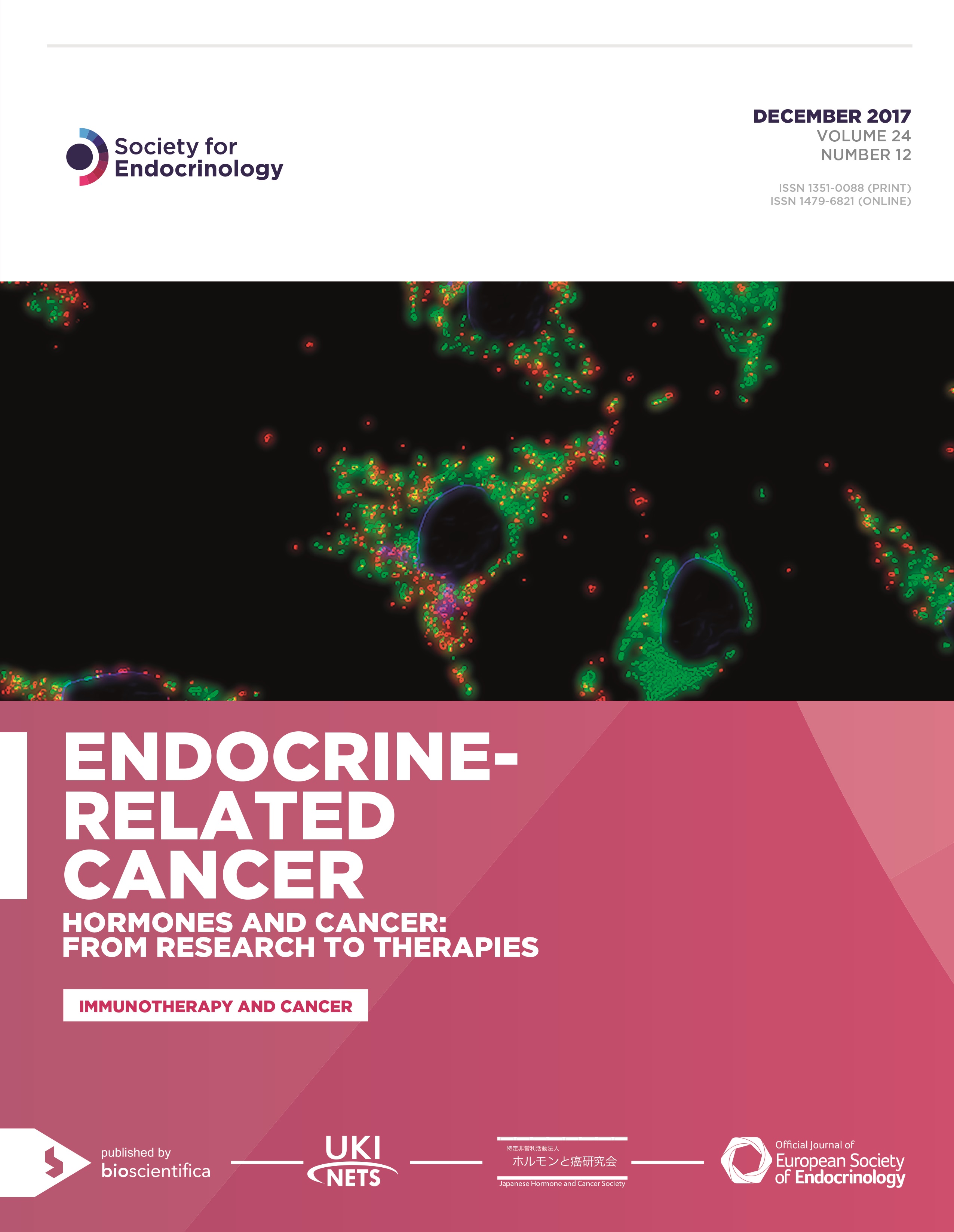 Cilia are important organelles for key signalling pathways, such as the Wnt and mammalian hedgehog pathways. Loss of primary cilia is observed in certain cancers.
O'Toole et al. have demonstrated that cilia are fewer in number and shorter in length in phaeochromocytoma tissue, compared with normal adrenal medulla. This was significantly associated with the presence of a germline VHL or SDHx mutation. Compared with normal adrenal medulla, phaeochromocytoma tissue was also found to have altered expression of genes associated with cilia-mediated signalling.
Using the rat phaeochromocytoma cell line PC12, the authors showed that pharmacological and genetic manipulation of succinate dehydrogenase (SDH), fumarate hydratase (FH) and hypoxia inducible factor (HIF) affect primary cilia (the VHL gene codes for a protein critical for HIF regulation). Data suggest that SDH and FH inhibition, producing excessive oncometabolites and thus pseudohypoxia, promoted ciliary loss. Hypoxic cell culture conditions produced a similar effect. Conversely, HIF inhibition protected against ciliary loss, as did inhibition of the cilia resorption pathway controlled by Aurora-A/HDAC6. It appears that loss of cilia in phaeochromocytoma at least partly results from pseudohypoxic/hypoxic signalling.
Read the full article in Endocrine-Related Cancer 26 165‒180
---
---