---
Inhibitors of apoptosis protect the ovarian reserve from cyclophosphamide
---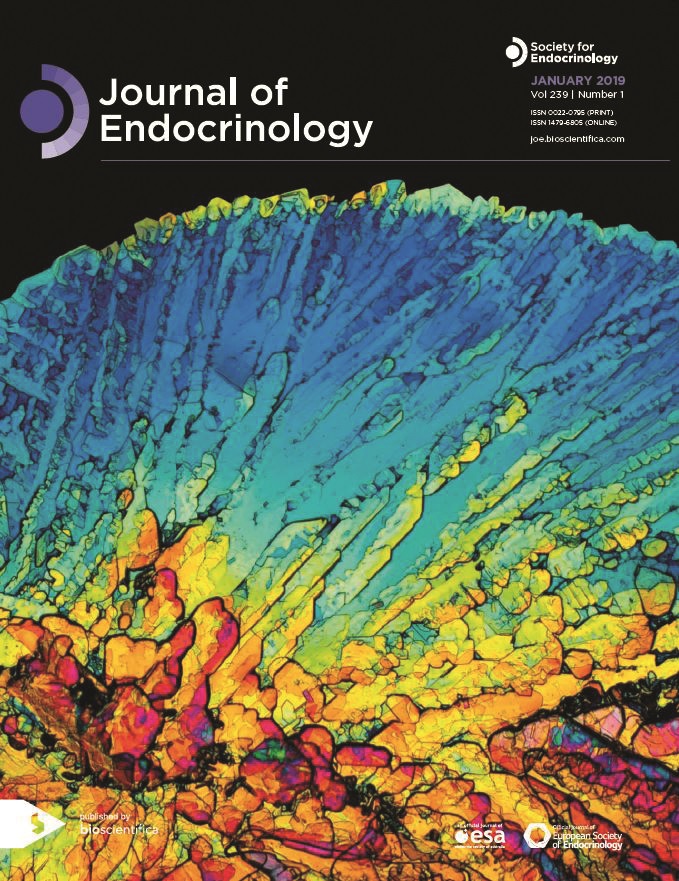 As we know one of the successes of modern medicine is that 2.5 million people now live with and beyond cancer. Cancer therapy may result in primary ovarian insufficiency in girls and premenopausal women. Loss of ovarian follicles within the ovarian reserve leads to ovarian endocrine dysfunction and impaired fertility.
Cyclophosphamide (CPA) is a gonadotoxic agent that destroys ovarian cells by crosslinking DNA. Luan et al. sought to precisely map the mechanism by which the ovarian reserve is depleted by CPA. They described how the active metabolite of CPA, 1 μM 4-hydroxyperoxycyclophophamide (4-HC), specifically depletes primordial follicles without affecting primary and secondary follicles in three independent murine strains (CD-1, C57BL/6J and BALB/cJ) in vivo, and demonstrated that phospho-AKT (p-AKT) and cleaved PARP (cPARP) are present in primordial oocytes 3 days after CPA injection, consistent with the role of these markers as part of the apoptotic cascade.
Additionally, treatment of animals with specific inhibitors of apoptotic pathway components, ETP46464 and CHK2, blocked 4-HC-induced DNA damage in vitro. These data suggest that CPA targets primordial germ cells in the ovarian reserve by stimulating apoptosis pathways.
This is an exciting paper as it suggests that adjuvant therapies to protect primordial germ cells from the off-target effects of CPA may reduce the risk of POI, and brings hope for future fertility to many girls and women.
Read the full article in Journal of Endocrinology 240 243–256
---
---