---
The latest from your society journals
---
NEW IMPROVED WEB ACCESS
Brand new websites for Society journals means that you can access cutting-edge research and best practice in endocrinology even more easily. You will find links to the new sites for Journal of Endocrinology, Journal of Molecular Endocrinology, Endocrine-Related Cancer, Endocrine Connections and Endocrinology, Diabetes & Metabolism Case Reports at www.endocrinology.org/publications. The new websites incorporate great new features to help you easily and conveniently keep up to date with the latest endocrine research and clinical practice. From topic-based collections to the ability to highlight and comment on articles, these websites have everything you need in one place to simplify and personalise your endocrine reading.
EASIER ACCESS TO CLINICAL ENDOCRINOLOGY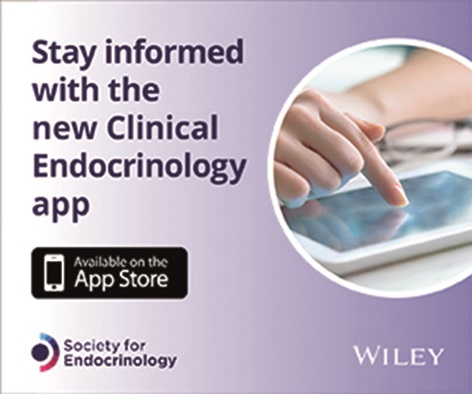 From January 2019, Clinical Endocrinology will available to members to read online only. As well as significantly reducing the carbon footprint associated with printing and mailing, this transition, together with the introduction of the free app, means you can access the latest research published in the Society's clinical journal anytime, anywhere. Never miss an issue – sign up for free email alerts on the Clinical Endocrinology homepage and download the app from iTunes.
DON'T MISS THESE SPECIAL ISSUES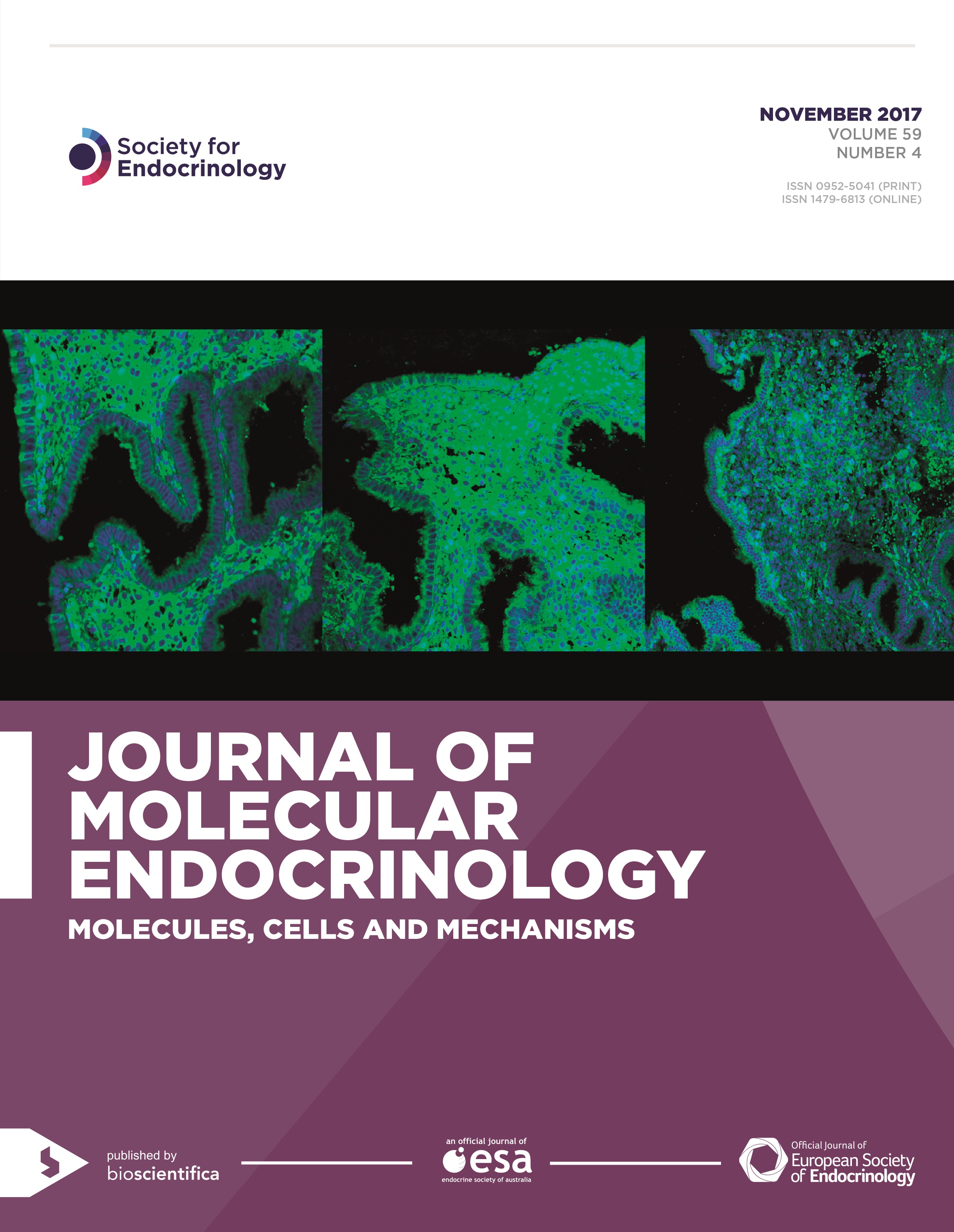 Sulfation pathways
Journal of Molecular Endocrinology
Volume 61 | Issue 2 | August 2018
Learn more about our current understanding of steroid sulfation pathways and their interaction with endocrine systems in this special issue, which comprises 10 research and review articles, with an editorial by Jon Wolf Mueller and Paul A Foster (see doi.org/10.1530/JME-18-0109).
40 years of IGF1
Journal of Molecular Endocrinology
Volume 61 | Issue 1 | July 2018
This authoritative collection of 12 thematic reviews marks the anniversary of IGF1's discovery by providing an update on our current knowledge of IGF1 signalling. It features an editorial by Emily Jane Gallagher and Derek LeRoith (see doi.org/10.1530/JME-18-0106).
65 years of the double helix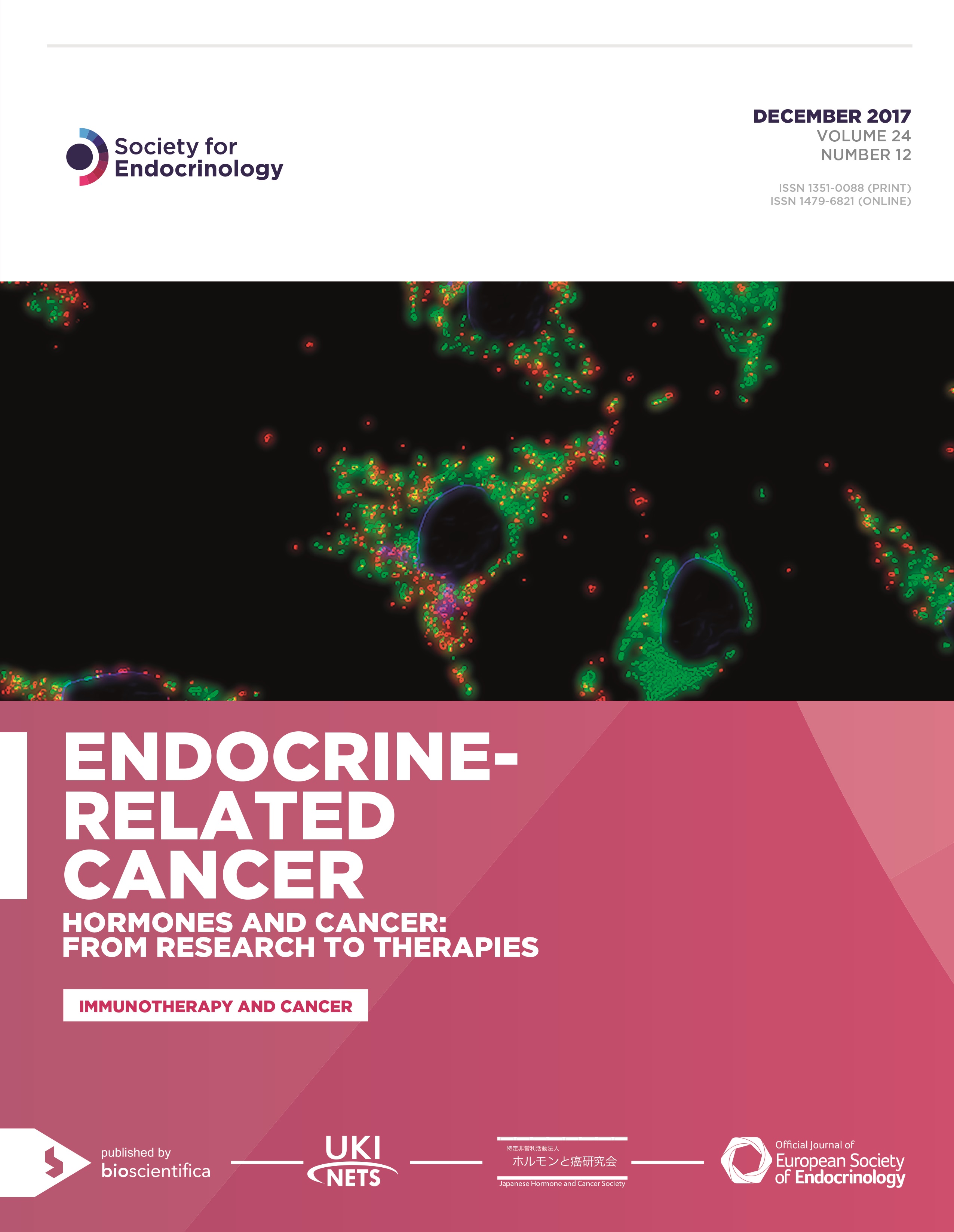 Endocrine-Related Cancer
Volume 25 | Issue 8 | August 2018
Containing 7 thematic reviews by leaders in the field, this issue marks 65 years since Watson and Crick published the structure of DNA's double helix. It includes an editorial by William Foulkes, Jérôme Bertherat and Charis Eng (see doi.org/10.1530/ERC-18-0283).
---
---