---
HEADLINES
---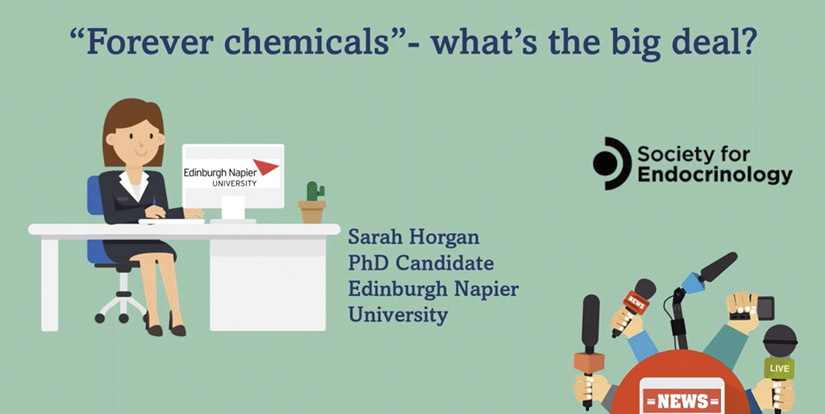 ENDOCRINOLOGY COMES TO LIFE ON VIDEO
You can now watch the winners of our 2021 Student Video Award. Under- and postgraduate students were challenged to produce a short video, to engage the general public with endocrinology. The standard of submissions was very high. 
2021 LEADERSHIP AND DEVELOPMENT AWARDEES
Our ambitious Leadership and Development Awards Programme aims to recognise and nurture emerging talent, to enable our awardees to become the future leaders of endocrinology. Join us in congratulating our 2021 recipients:
Scientist: Douglas Gibson
Clinical Academics: Chioma Izzy-Engebeaya Sinead McGlacken Byrne Alessandro Prete
Clinicians-in-Practice: Muhammad Fahad Arshad Jan Hoong Ho Nauman Jadoon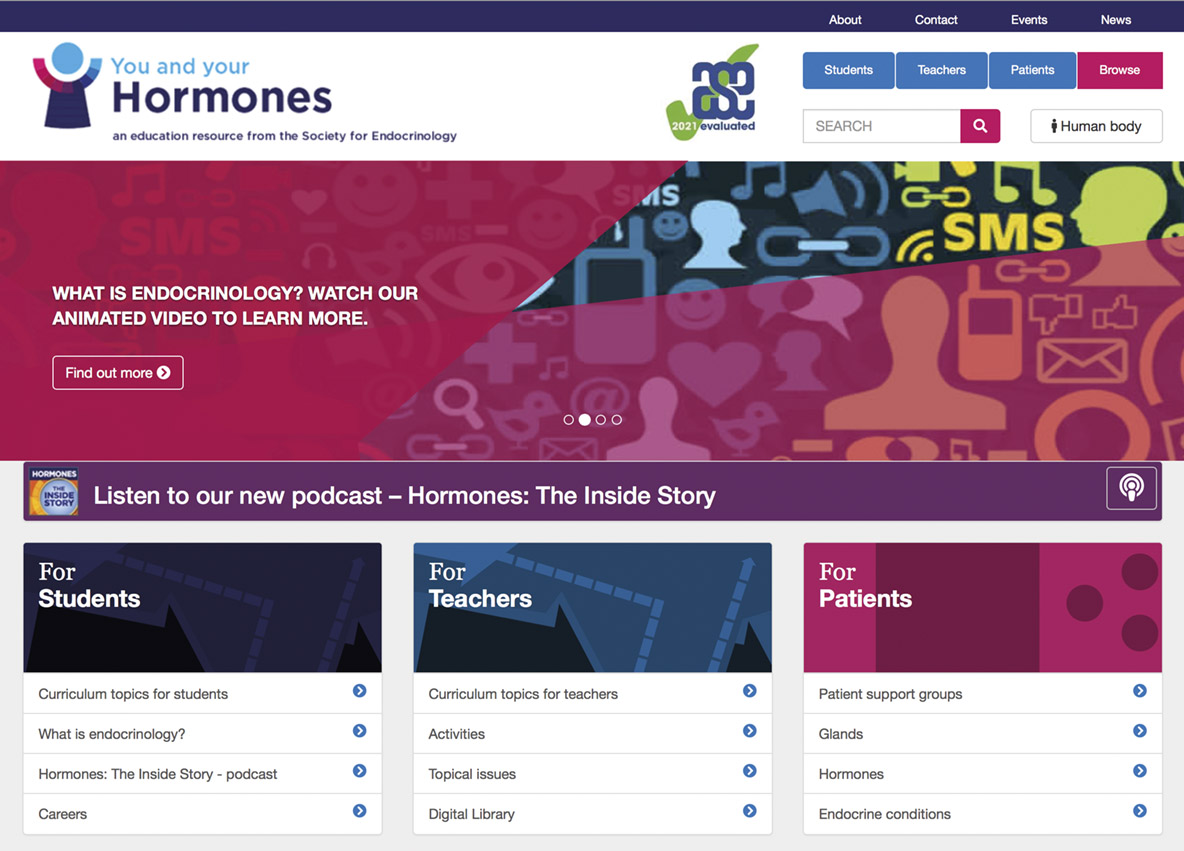 ENHANCING ENDOCRINE EDUCATION FOR STUDENTS AND PATIENTS
Are you interested in developing your writing skills for non-specialist audiences and in engaging students and the public with the importance of hormones? Then why not apply to join the You and Your Hormones Content Editor team from November 2021. 
JOIN THE ENDOCRINOLOGIST TEAM
We have vacancies on our Editorial Board! We want to hear from enthusiastic research scientists, clinicians and nurses, at any career stage, who have a passion for communicating endocrinology. There's never been a more exciting time to join our team, as plans to modernise the magazine will start to take shape in 2022. Apply by 31 October by contacting media@endocrinology.org.
IMPRESSIVE IMPACT FACTOR INCREASE FOR SOCIETY JOURNALS
Our new journal impact factors are a cause for celebration, with increases across the board. We thank the Editorial Boards, authors and reviewers for their tremendous hard work and dedication, and all our readers, who use and cite articles. Together, you ensure that our journals continue to help advance scientific and clinical research in endocrinology.
JOE 4.286
JME 5.098
ERC 5.678
EC 3.335
CE 3.478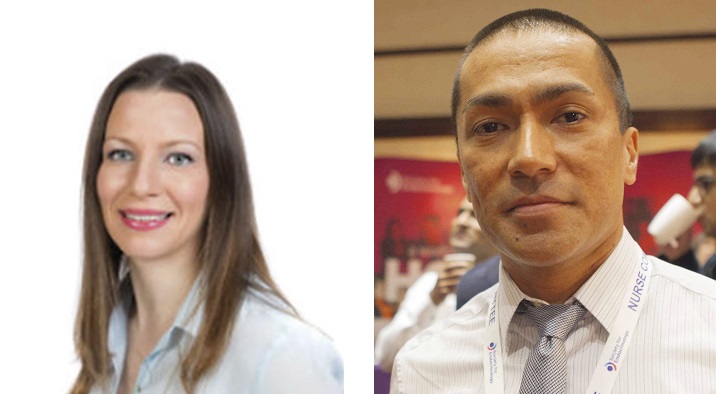 PRESTIGIOUS FELLOWSHIPS FOR NURSE MEMBERS
We congratulate Sofia Llahana and Sherwin Criseno, who have each been awarded a National Institute for Health Research Fellowship to further their careers and research in endocrine nursing.
WITH REGRET
We are saddened to hear of the death of Gavin Vinson, Emeritus Professor of Biochemistry at Queen Mary, University of London, and former Editor-in-Chief of Journal of Endocrinology. An obituary will be published in a future issue of The Endocrinologist.
---
---