---
Celebrating and rewarding excellence in endocrinology
---
Join us in congratulating our 2020 Society medal recipients, world leaders in endocrinology, whose work continues to advance our knowledge and clinical practice in endocrinology. Our medallists will present plenary lectures at SfE BES 2020 on 16−18 November in Harrogate.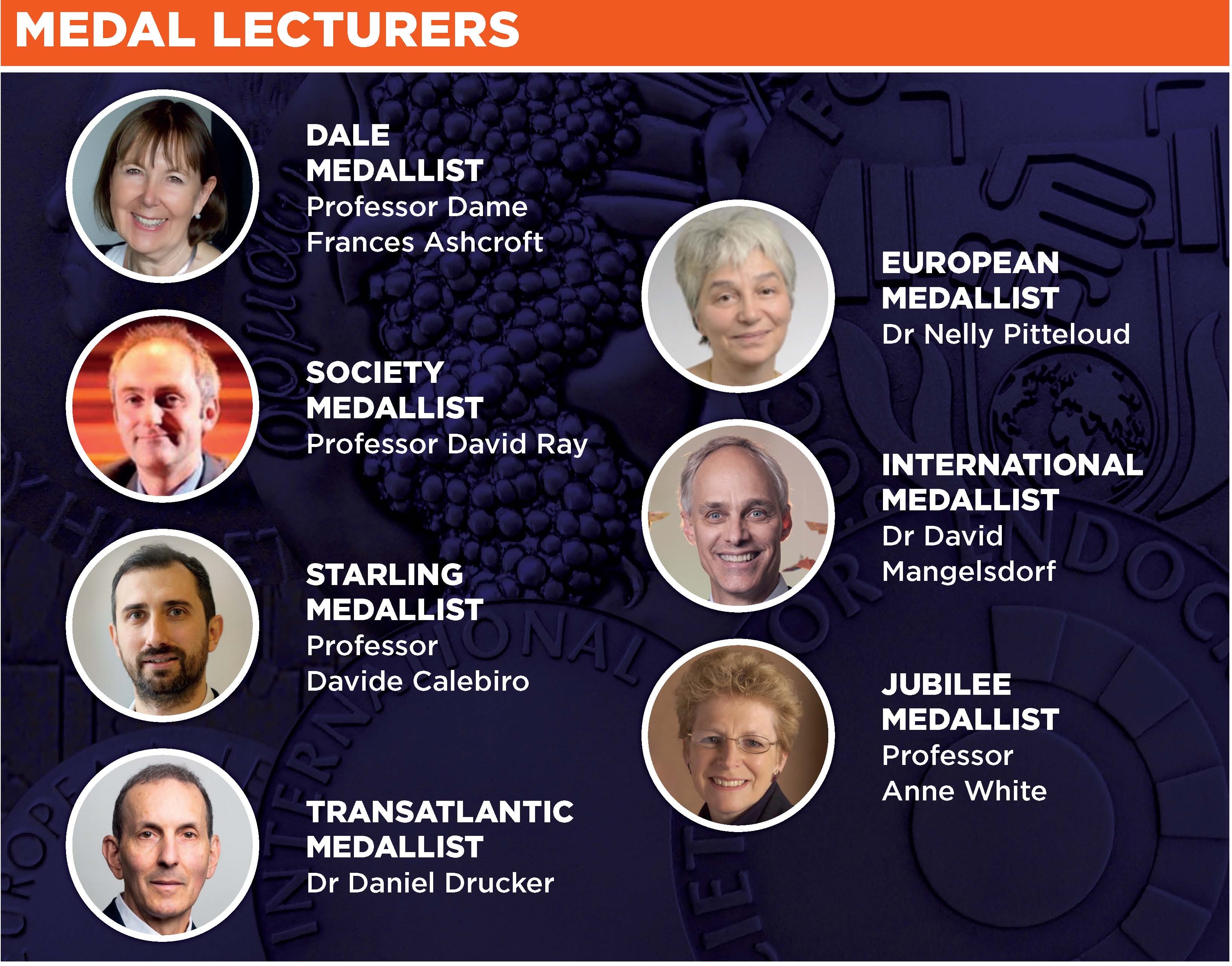 HELP CHOOSE OUR 2021 MEDALLISTS
Who do you think deserves to be recognised for their contributions to our field next year? For more details and to nominate, visit www.endocrinology.org/grants-and-awards/prizes-and-awards/medals. The deadline for nominations is 10 July 2020.
INTRODUCING THE NIKKI KIEFFER MEDAL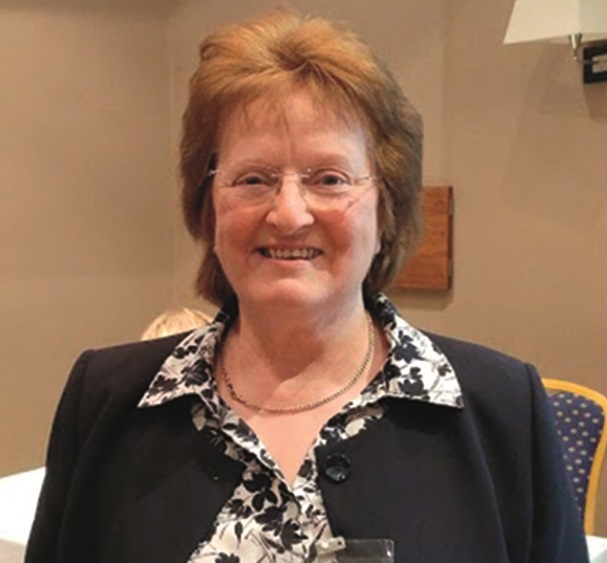 In honour of Nurse Member Nikki Kieffer's huge contribution to our Society, the Endocrine Nurse Award will be renamed the Nikki Kieffer Medal from 2021. Nikki was the inaugural winner of this Award and sadly passed away in 2019. She played an important role in the Society, serving as Chair of the Nurse Committee, leading the development and publication of the Competency Framework for Adult Endocrine Nursing and championing the creation of the Society for Endocrinology–Oxford Brookes Masters-level module in Endocrine Nursing.
---
---